Our Mission
The University of Connecticut's School of Public Policy (SPP) is dedicated to solving pressing societal problems through cutting-edge scholarship, high quality instruction, and relevant service to the profession and society. We are committed to preparing diverse leaders employed in a wide range of professions and prepared with the important skills and competencies to be highly successful in their chosen careers.
---
We Value
We value diverse experiences and perspectives based on the principles of fairness, equity and inclusion with respect for community, integrity, civility, courage, and kindness. We aspire for our research, teaching, and service to be relevant, responsive, inclusive, impactful, evidence-based, and of the highest quality.
---
Program Mission Statements
Master of Public Administration (MPA)
Vision
The vision of our MPA program is to develop the best public leaders in the world.
Mission
Our mission is to be the institution of choice for prospective students seeking the education they need to excel as public service leaders in the public, nonprofit, and private sectors. We help students reach their academic and professional goals by providing them with exceptional applied instruction that allows them to compete successfully for top jobs, and fully prepares them to meet the challenges they will face in an increasingly complex, demanding, interdependent world. Students emerge from our program ready and able to employ the theories, methods, and practices of public administration and public policy to solve problems and make our communities and society better.
Values
Premier teaching. We are explicitly committed to maintaining the highest standards of instruction. The courses we provide are engaging, relevant, and thorough and are designed to provide the skills necessary for becoming leaders in the public service. Likewise, we emphasize helping students develop rigorous analytic skills that they can apply to solve a wide array of research, management, and policy problems.
Rigorous scholarship. We investigate important problems facing society from an array of policy analytic perspectives and using a wide variety of methodologies. We produce respected research that enhances knowledge and informs policy and practice. Our program explicitly draws together theoretical insight, analytic skills, and field practice.
Ethical, energetic service. We are committed to preparing students by education, outlook, and commitment for public service. Our faculty, staff, and students are actively engaged members of the public policy, nonprofit, and public management communities. We are attentive and responsive to the needs of our university, state, nation, and the world. Through our example and curriculum, we work to instill in our students a strong commitment to the ethical practice of public service. In our program, students learn the responsibilities of accountability and responsiveness that accrue to public servants in a democracy, how to evaluate the implications of administrative decisions, and how to promulgate governance that prizes fairness and respect.
Master of Public Policy (MPP)
The mission of UConn's Master of Public Policy (MPP) program is to provide public service leaders with the analytic, contextual, communication, and ethical skills necessary to lead, manage, and conduct policy analysis and evaluation. Our program emphasizes rigorous analytic methods for assessing alternative policies and evaluating program effectiveness in an increasingly complex and constrained policy environment. Our graduates have the outlook and training necessary to address important public problems in order to make our society better.
8th
National ranking of public finance and budget programs, U.S. News & World Report
39th
National ranking of public affairs programs, U.S. News & World Report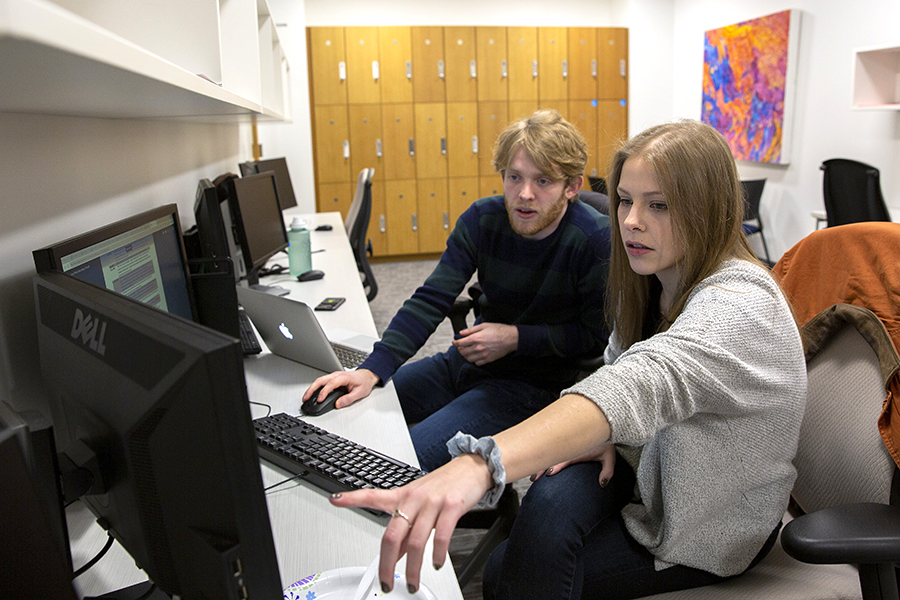 Education
The School of Public Policy offers degree, certificate, and professional development programs that span the fields of public policy, public administration, nonprofit management, and survey research. Located at the UConn Hartford campus, our nationally-recognized programs offer students flexibility and provide them with opportunities to gain real-world experience that will help them thrive in the job market. Our academic community is large enough to attract high-caliber students from around the world and yet small enough to provide a comfortable atmosphere for personal growth and accomplishment.
Students in our Master of Public Policy and Master of Public Administration programs learn from professors who are top educators and researchers in their fields. These students also put their classroom knowledge into practice through paid internships with top state agencies, city governments, and nonprofits in Connecticut. Our online graduate education in nonprofit management and survey research touches all points of the globe. Our faculty provide one-on-one guidance and are committed to each student's advancement.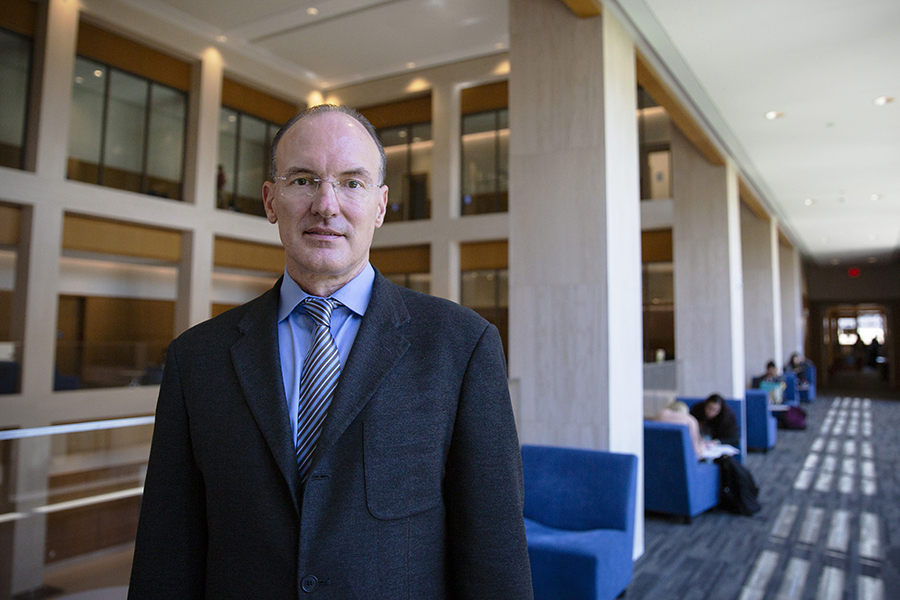 Research
Our faculty are nationally and internationally-renowned researchers devoted to developing the next generation of public, nonprofit, and private sector leaders. SPP professors are experts in policy analysis and program evaluation research, and have established research programs in education policy; state and local fiscal policy; social policy; family policy; diversity policy; and the demand for public services. Faculty members bring this expertise into the classroom through cases, examples, and projects.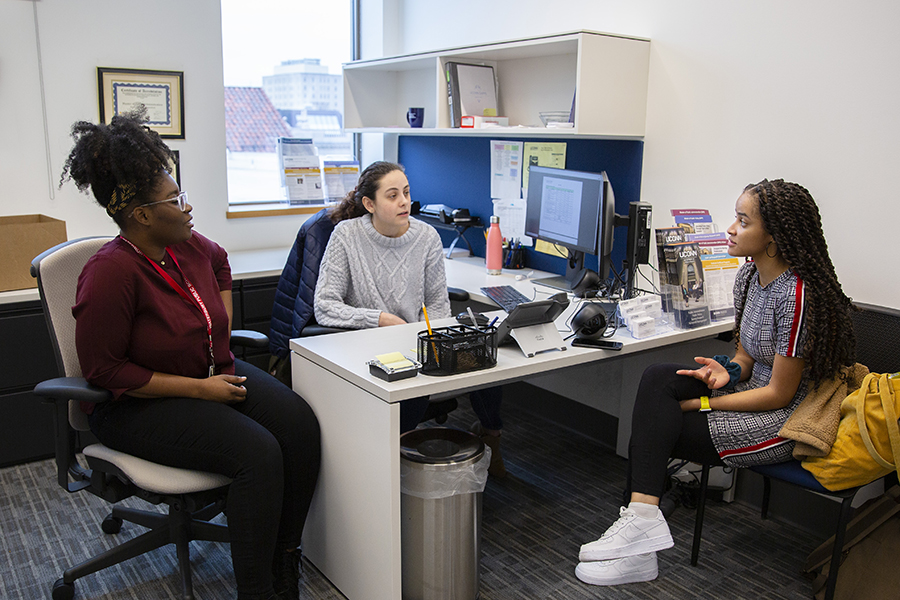 Engagement
UConn SPP students have an immersive academic experience thanks to our School's engagement with Connecticut's communities, state agencies, municipalities, and nonprofits. Our Public Service Executive Leadership Collaborative brings Connecticut government and nonprofit leaders together with our students to discuss the core issues of public policy and practice. Our nationally-awarded Encore!Connecticut program transitions corporate professionals to employment in the nonprofit world.
Our alumni are leaders of public, nonprofit, and corporate organizations across Connecticut, the U.S., and the world. They also engage with our students through our one-on-one mentoring program. Our Internship and Professional Practice Program inserts our graduate students into the state's top government and nonprofit agencies in impactful paid internships which include a full year's scholarship. Our Graduate Association in Public Policy in membership with the International City/County Management Association (ICMA) hosts current issue seminars and volunteer engagement through the Metro-Hartford.