2024 Social Equity Leadership Conference
Theme: Achieving Diversity, Equity, Inclusion, and Access in an Increasingly Divided World
---
June 20-22, 2024
University of Connecticut
Stamford, Connecticut
Conference Tracks
The 2024 Social Equity Leadership Conference (SELC) focuses on helping public administration practitioners achieve diversity, equity, inclusion, and access in an increasingly divided world. It will offer sessions in six exciting tracks, including:
Social Equity in the Face of Resistance.
Public Policy and Social Equity.
Workplace Diversity, Equity, Inclusion, Accessibility, and Social Justice.
Criminal Justice and Social Equity.
Health Equity and Social Drivers of Health.
Emergency Management, Adaptation, and Social Equity.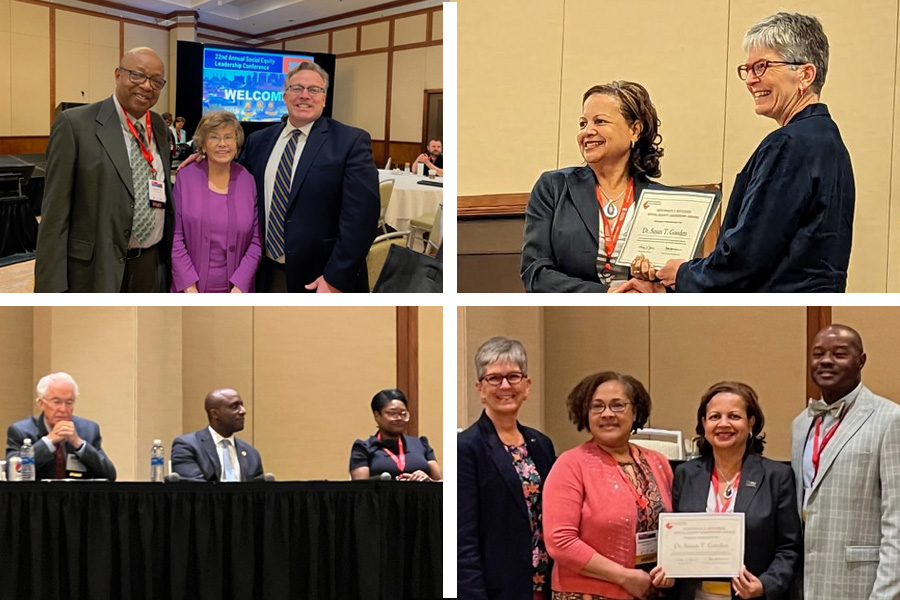 Call for Proposals
We invite you to submit an proposal for the 2024 conference. We welcome participation from colleagues at all levels from the U.S. and abroad.
Deadline: Friday, January 26, 2024
Experience Stamford
The 2024 SELC is hosted by the UConn School of Public Policy and UConn Stamford. Located in the heart of downtown, UConn's Stamford campus is a quick train ride from New York City.