This summer the Department of Public Policy (DPP) hit the road and explored America through the eyes of our alumni. Each week we provided a set of clues that represented either a city or state where an alum currently resides. The following day we revealed the location and shared some information about our alum in that area and their IMPACT! Help us recap our summer travels and let us know where you would like to see us go next. 
Week One Answer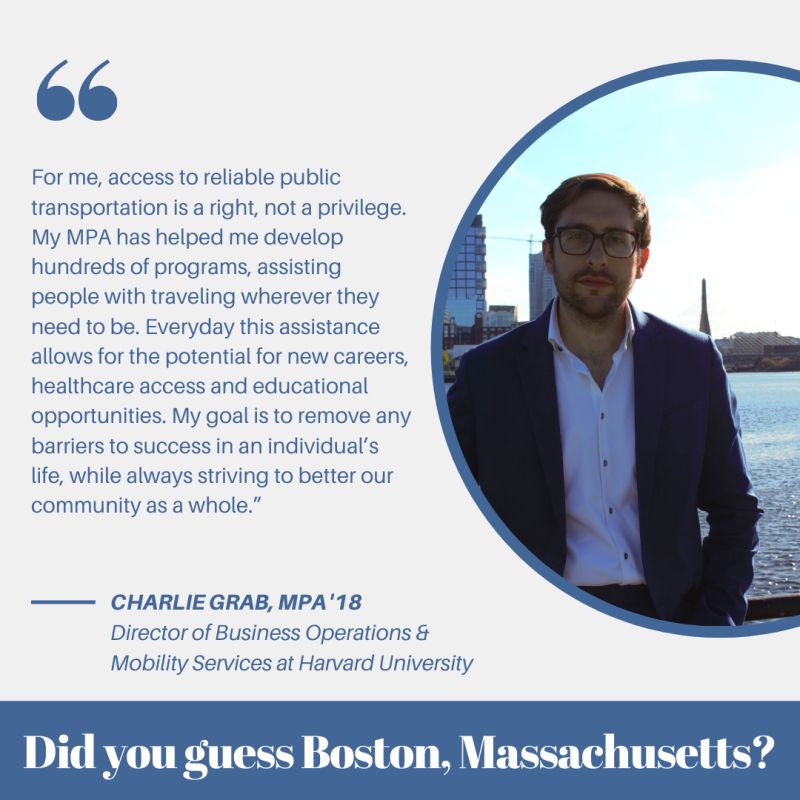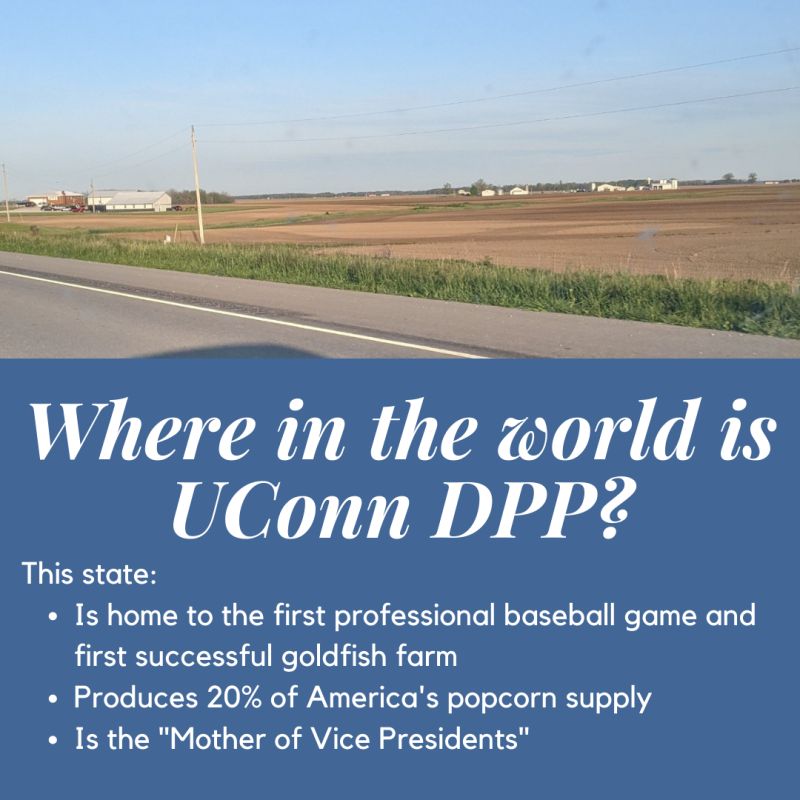 Week Two Answer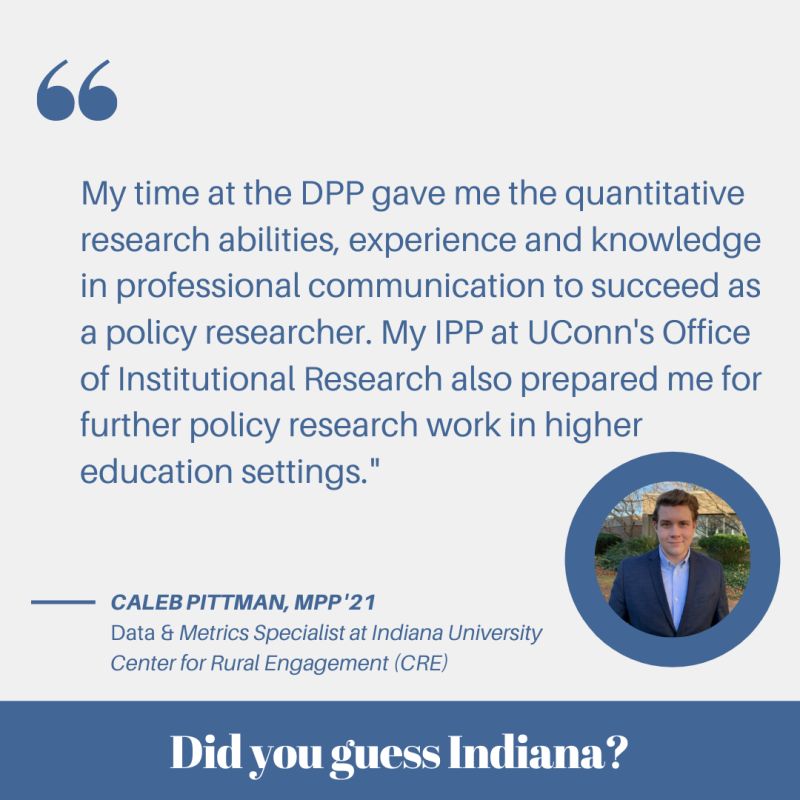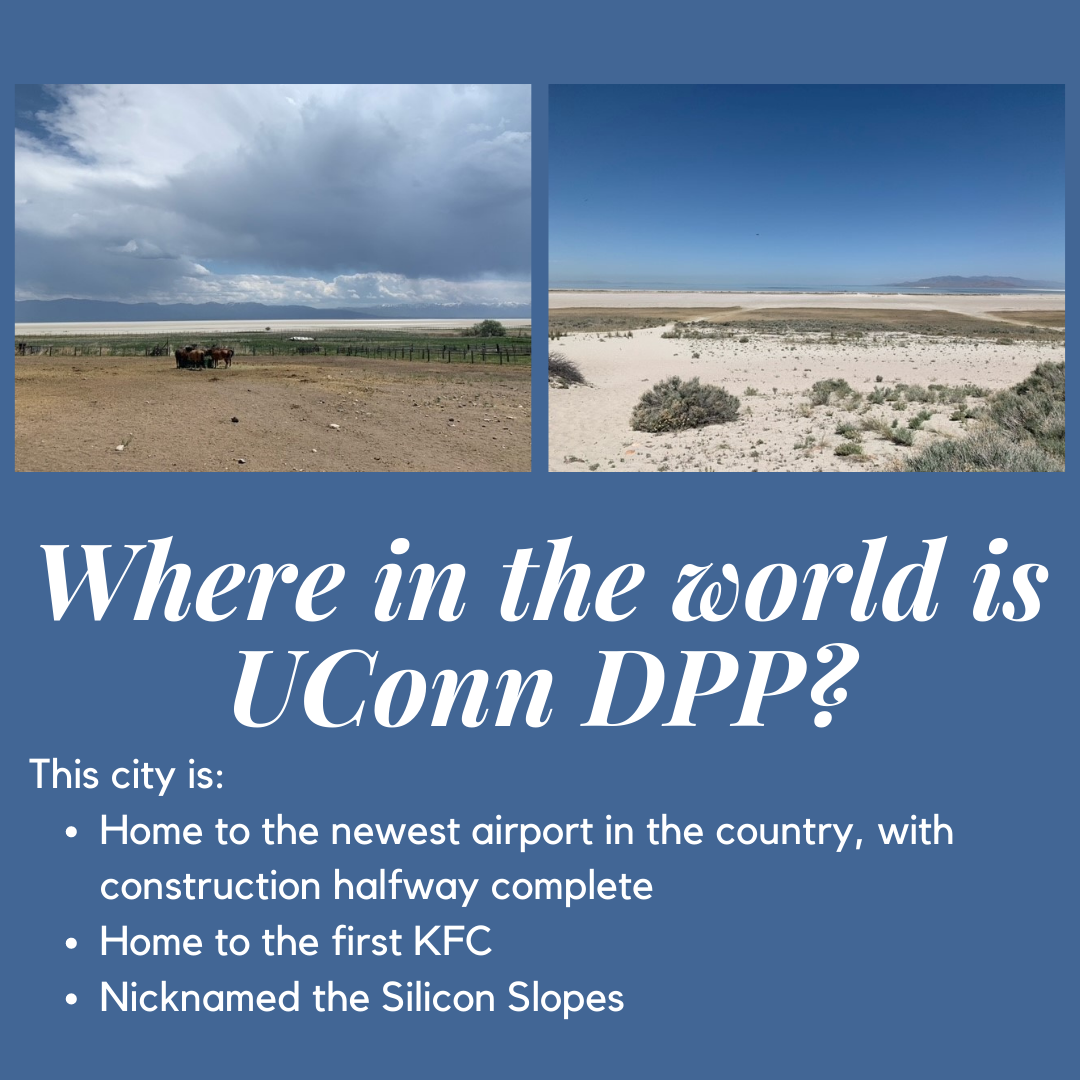 Week Three Answer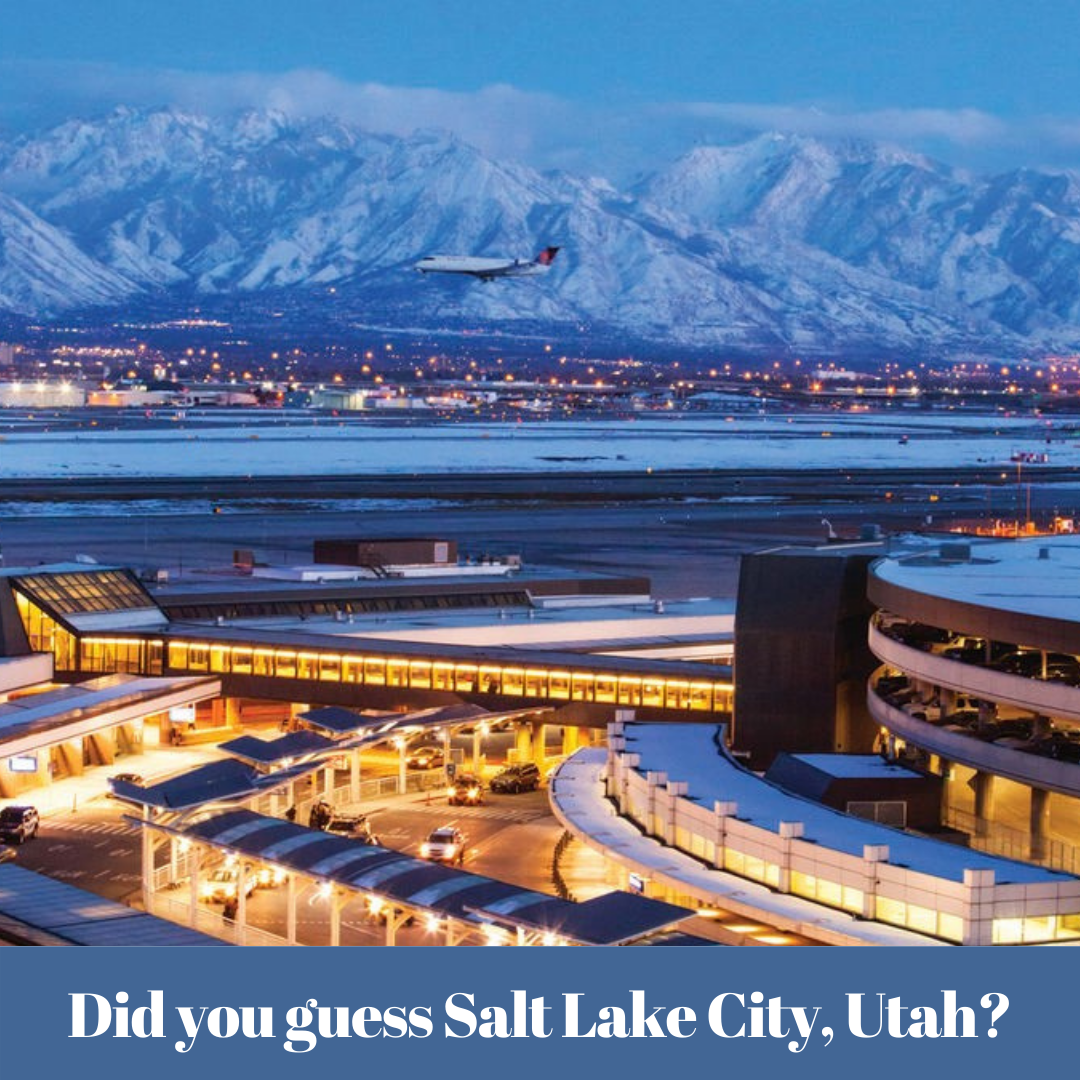 MPA '21 alum Kylie helps to manage business operations at Salt Lake City International Airport! Due to COVID-19 many of these businesses have delayed opening and are rushing to open now. Long term, Kylie will be doing community outreach with local businesses. She will also be working on a request for proposal for select businesses that want to open a location in the second phase of the terminal opening.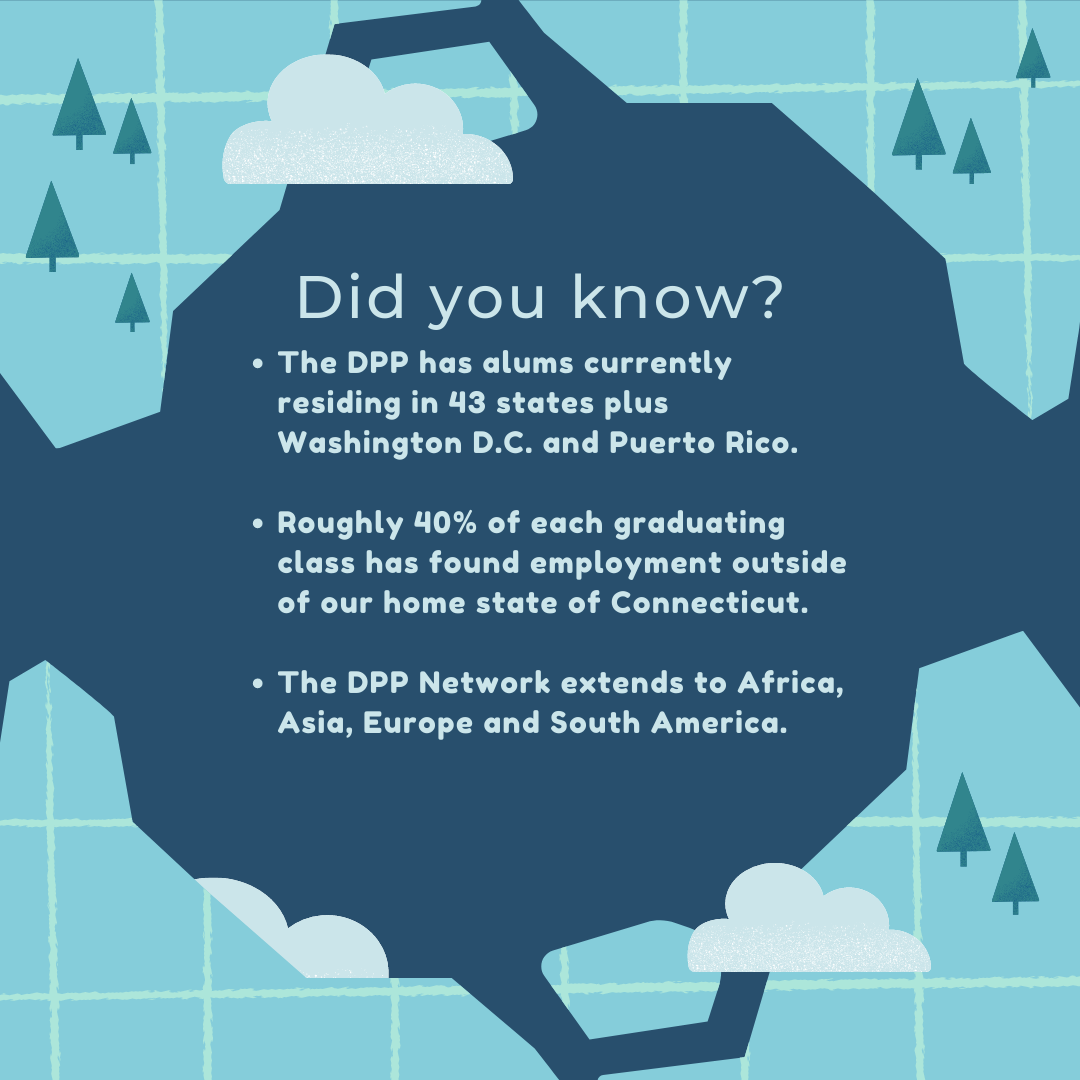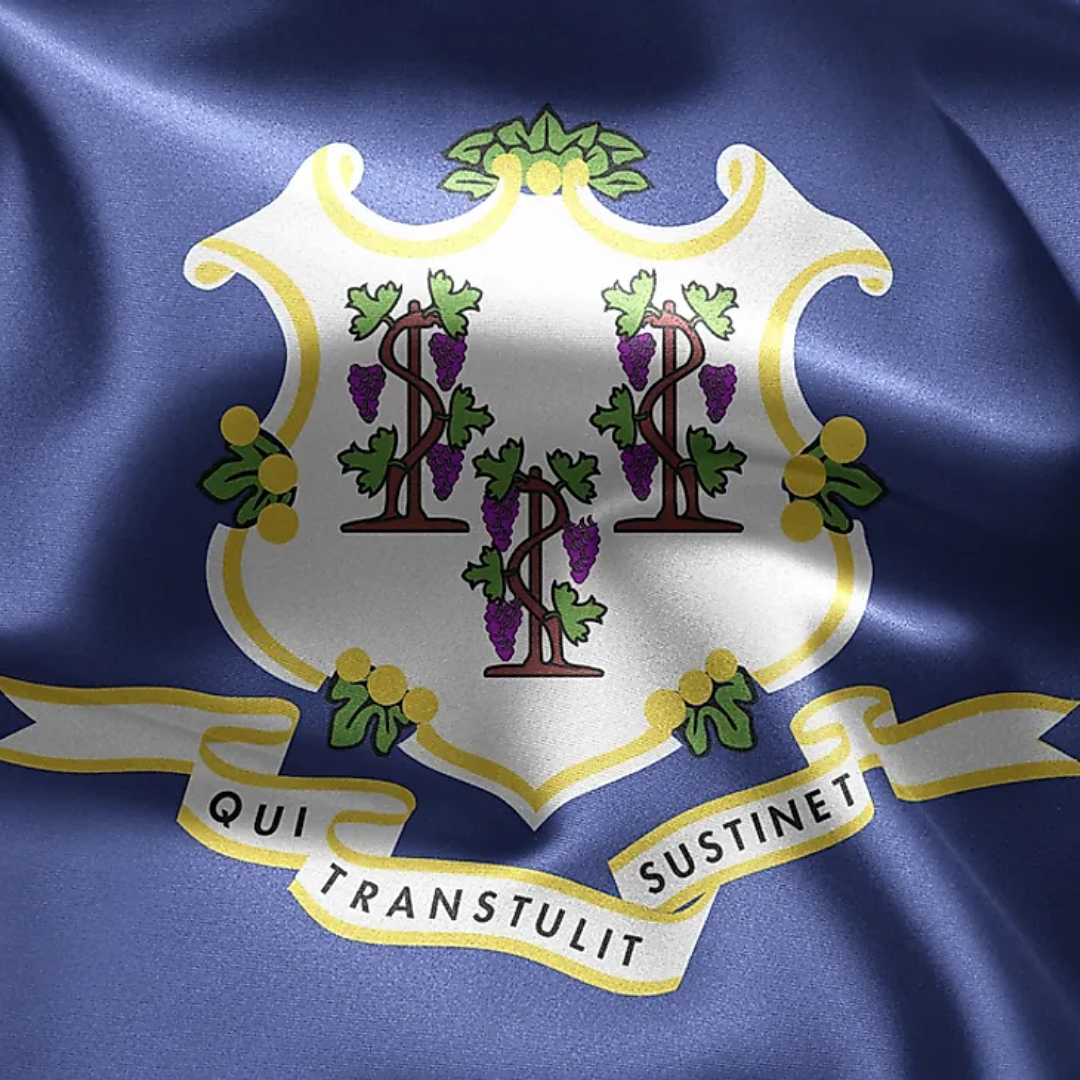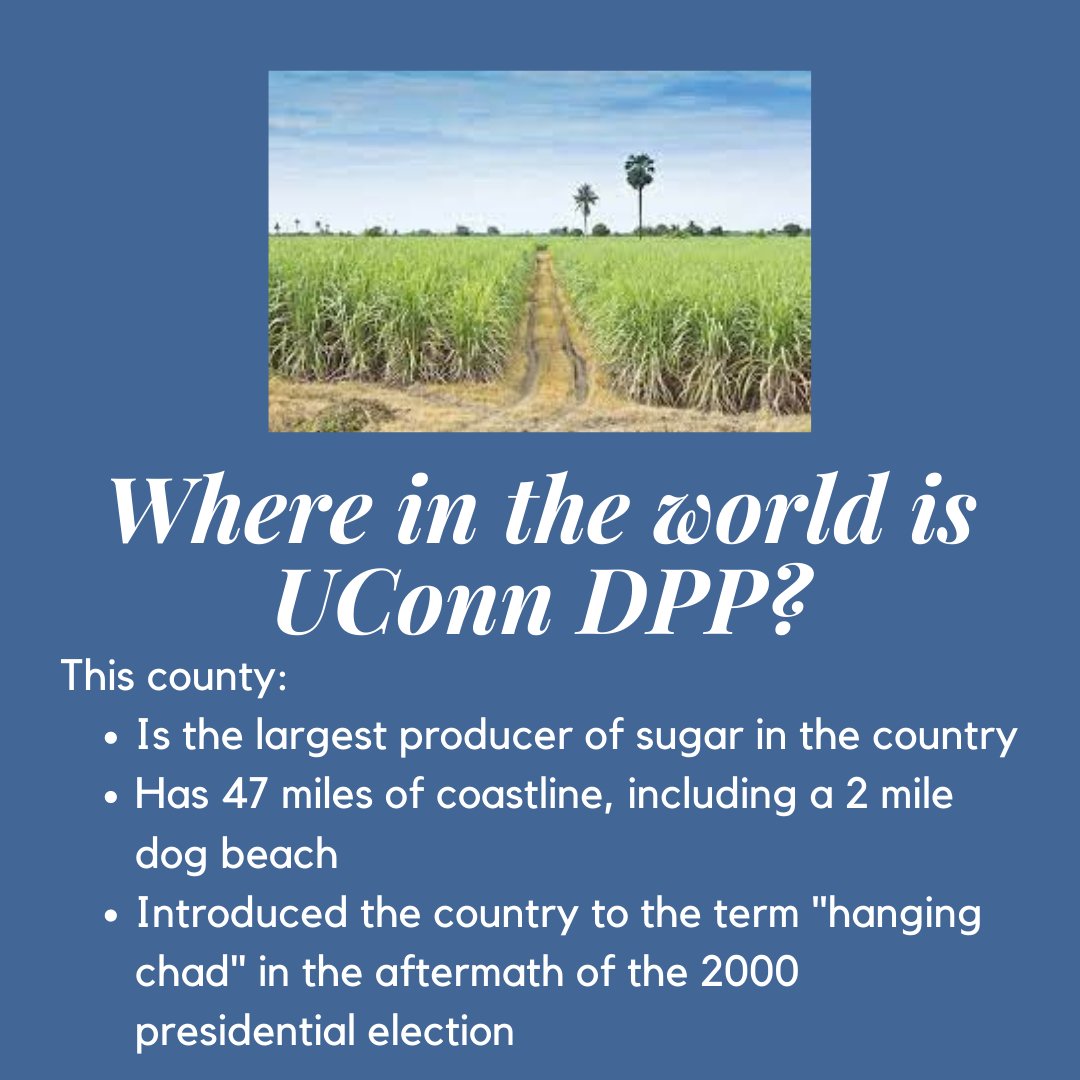 Week Six Answer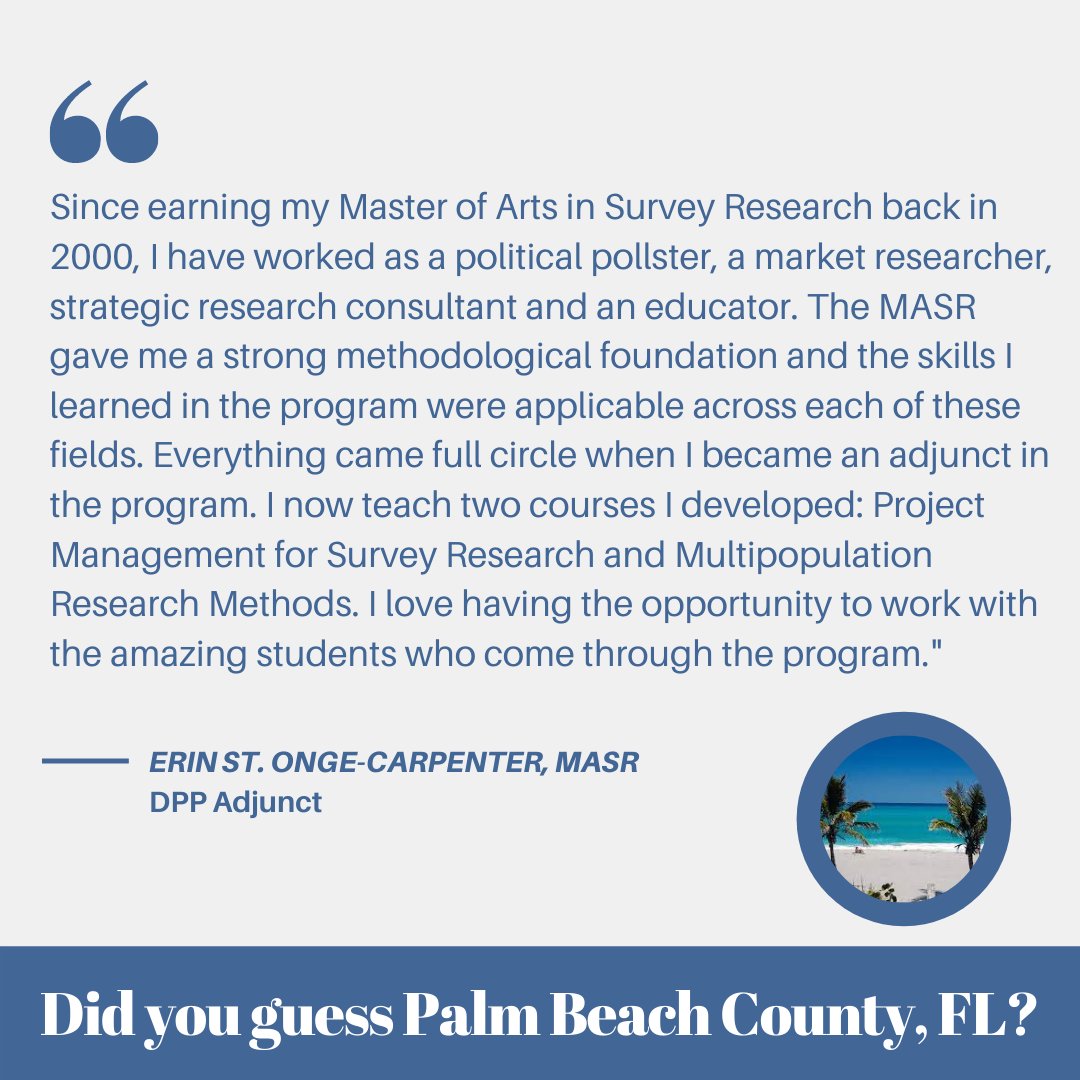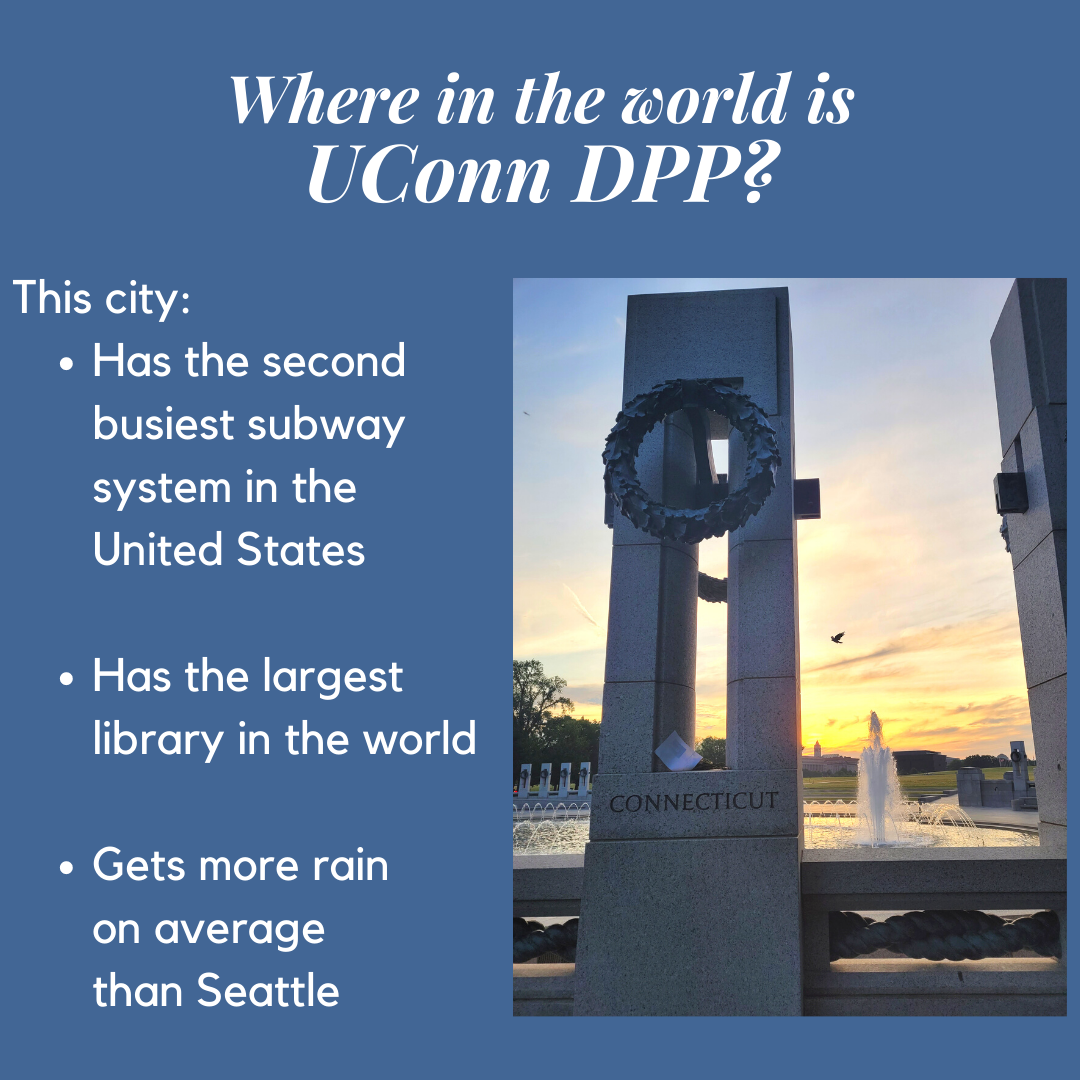 Week Seven Answer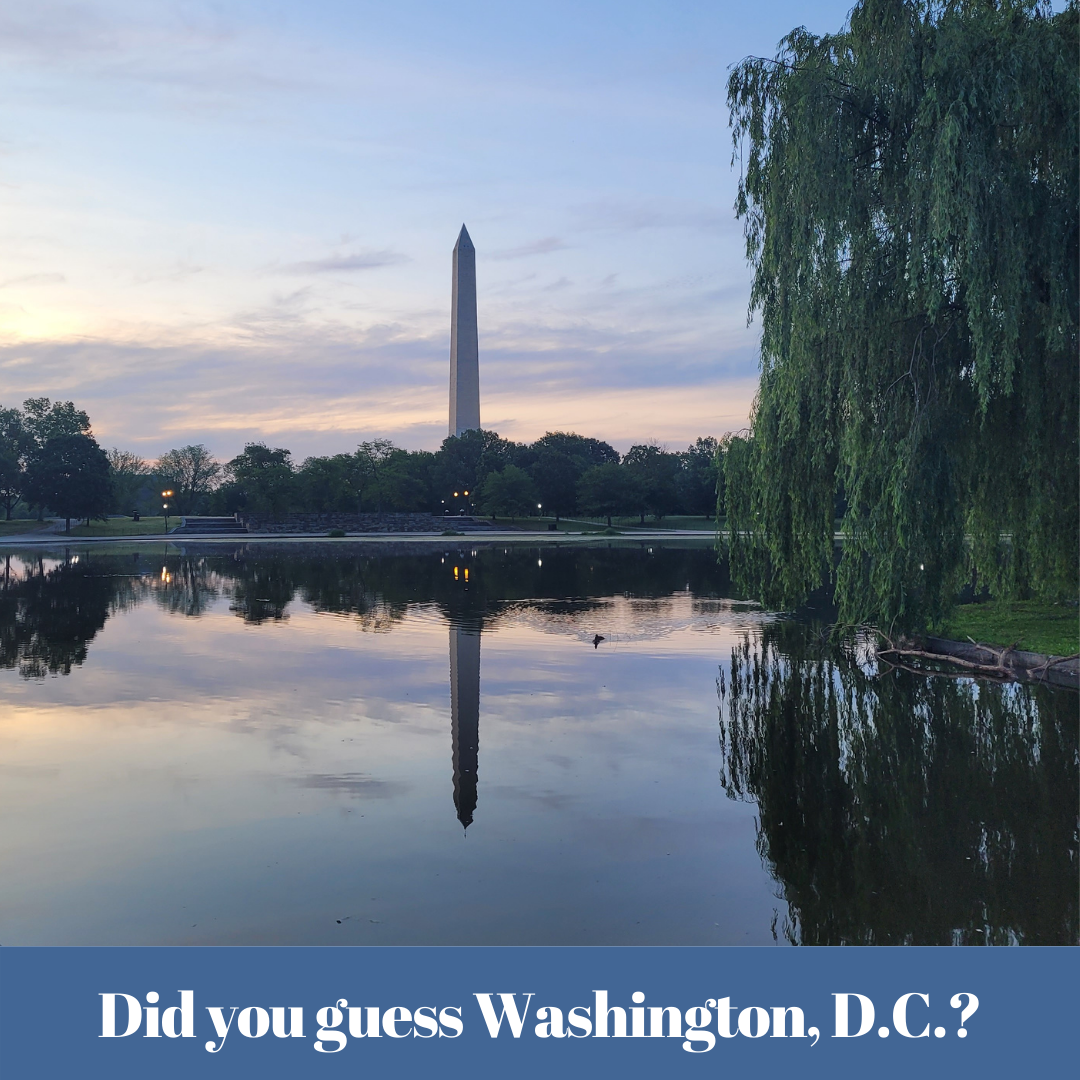 Sydnie Kremidas (MPP '18) works as a an Equal Employment Opportunity Specialist for a federal agency. Sydnie provides policy, oversight and guidance for the execution of the Special Emphasis Program. This program is intended to ensure agencies take affirmative steps to provide equal opportunity, and her program has two major functions including:
Providing training and educational opportunities to the workforce specifically related to employment and career advancement, and
Conducting Barrier Analysis to determine potential barriers within the agency and creating strategic plans to address these barriers.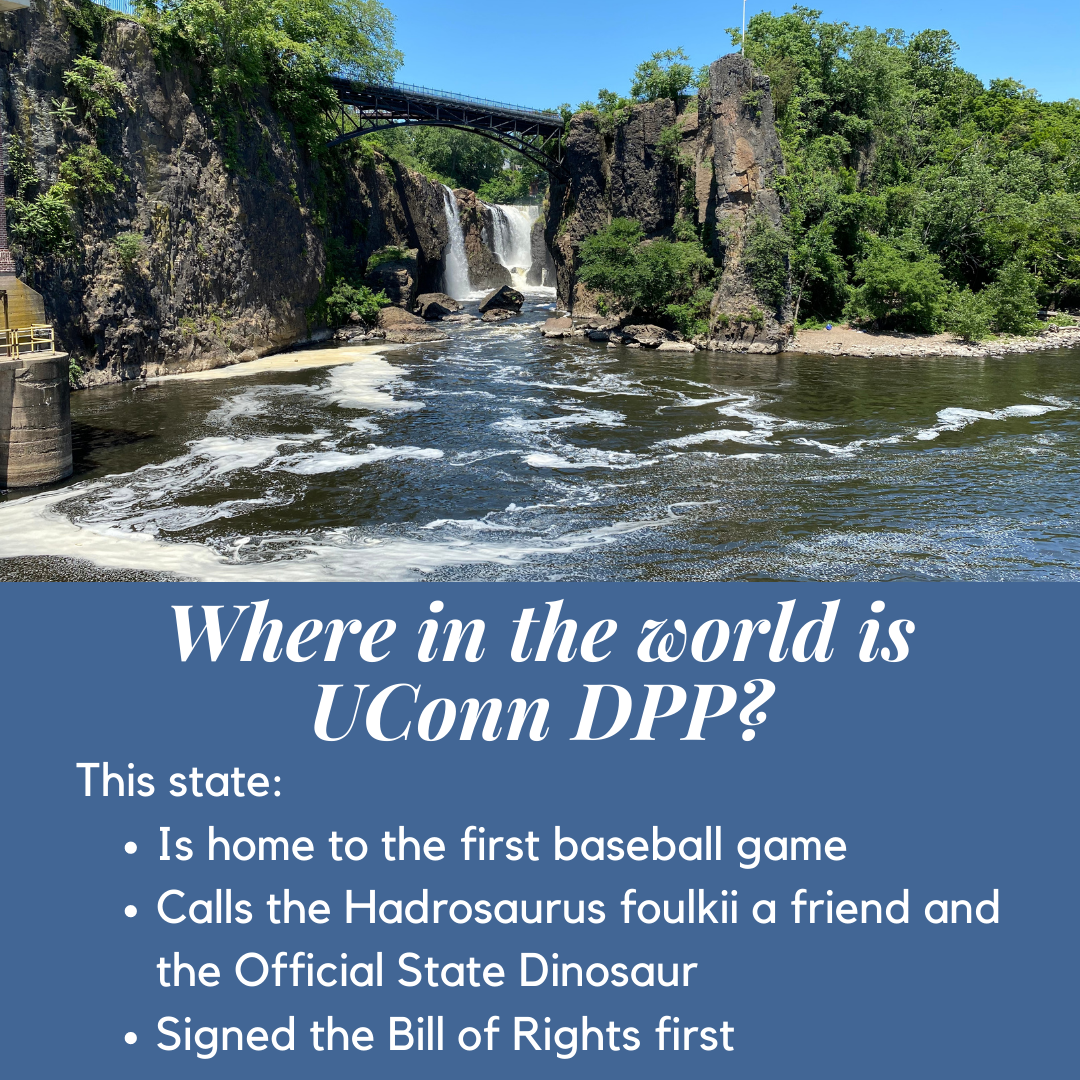 Week Eight Answer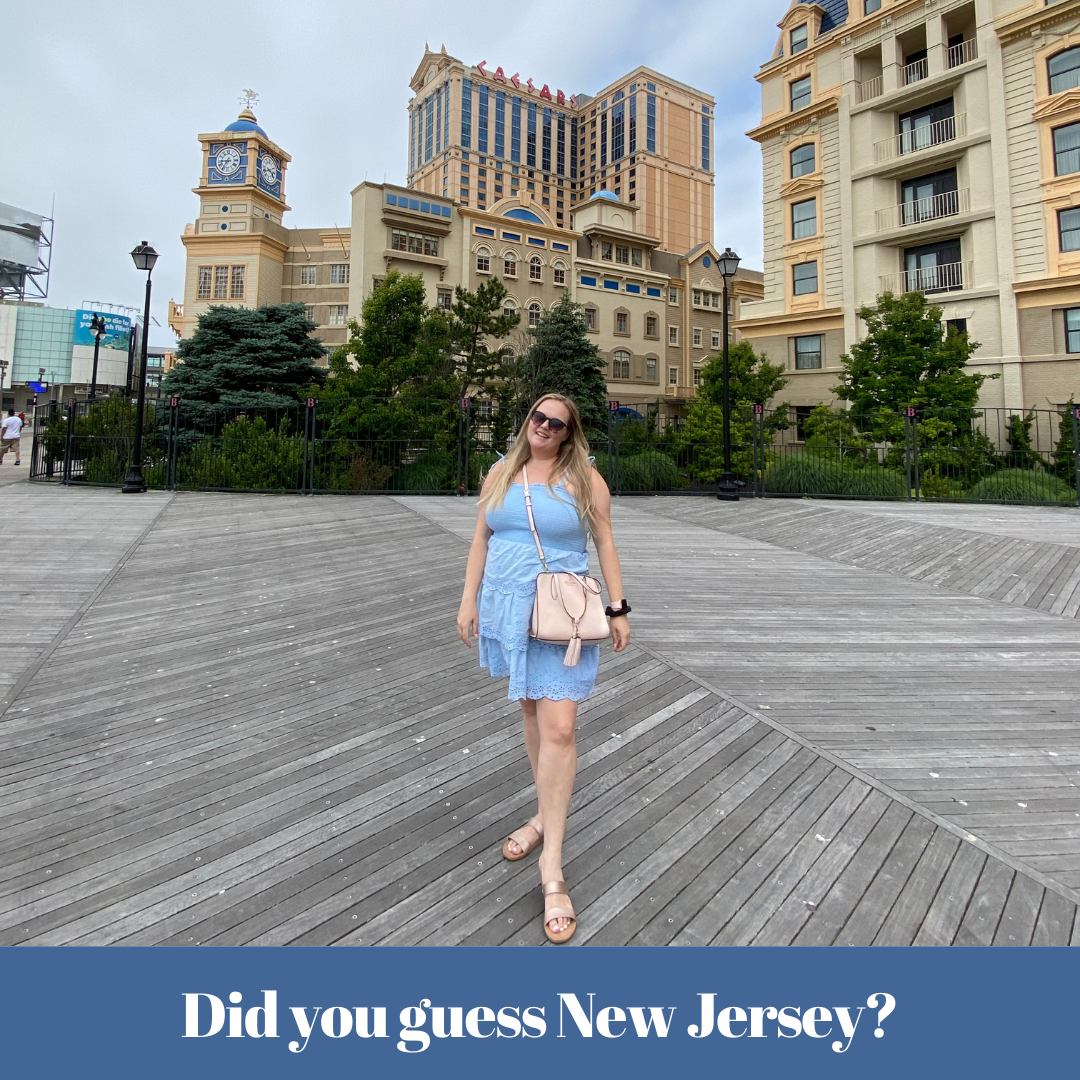 MPP '21 Alexandra is working as a Research Associate in Data and Policy Analysis for the New Jersey Council of County Colleges. She will be helping the organization become more data-driven in order to help meet their goal of increasing the number of New Jersey residents with a post-secondary credential/degree to 65% by 2025.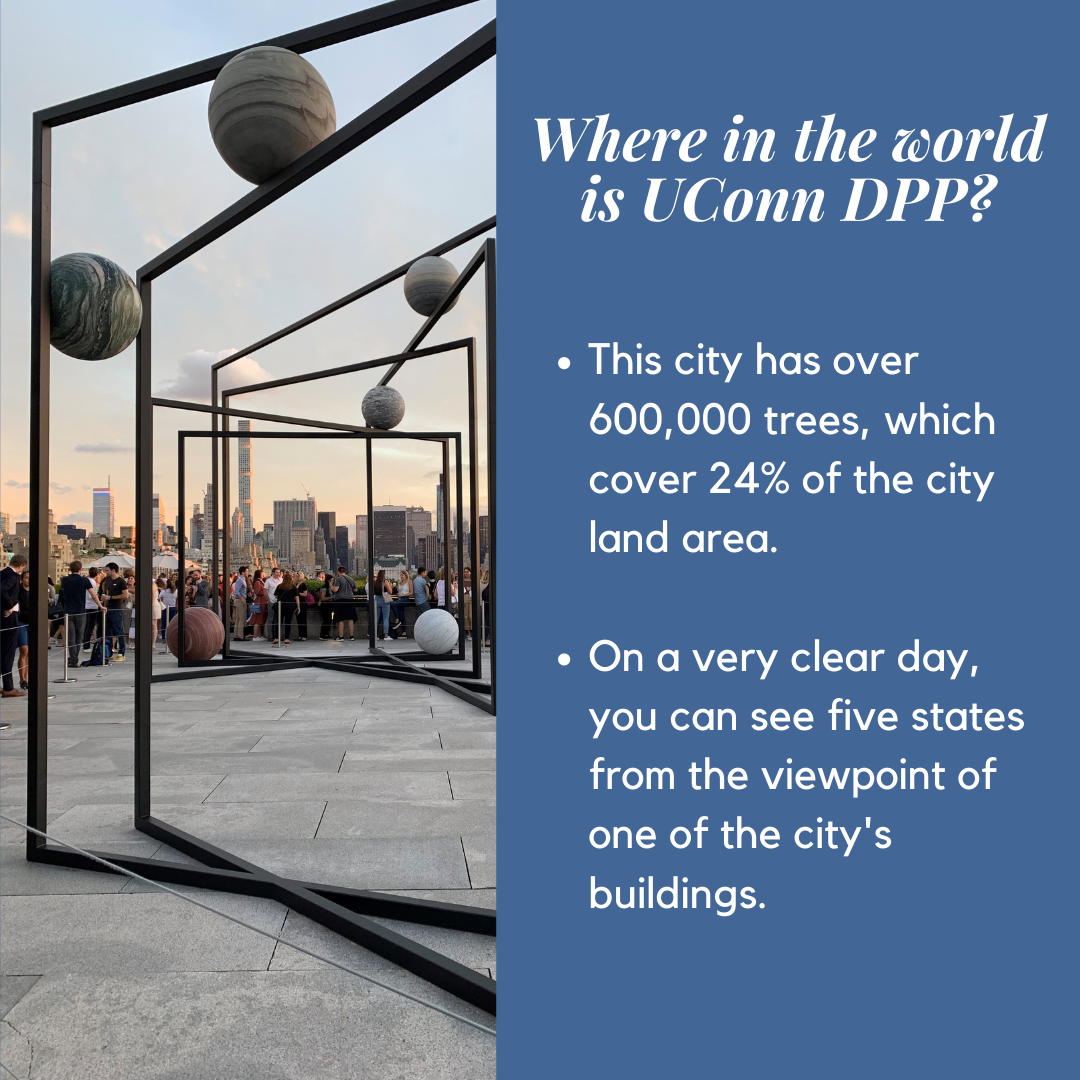 Week Nine Answer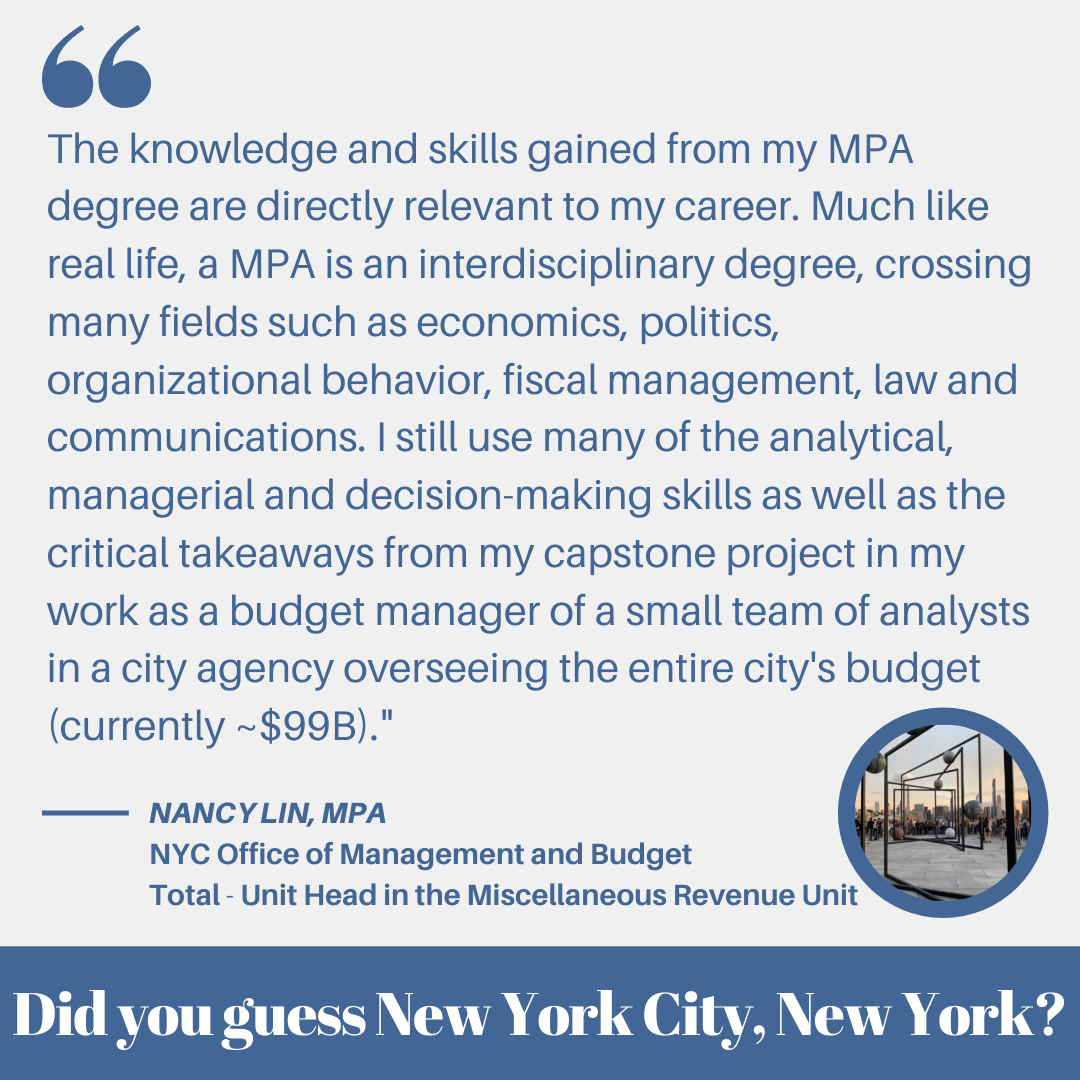 MPA alum Nancy Lin serves as the Unit Head for the Miscellaneous Revenue Unit for the NYC Office of Management and Budget Total. In this capacity she oversees the entire city's budget!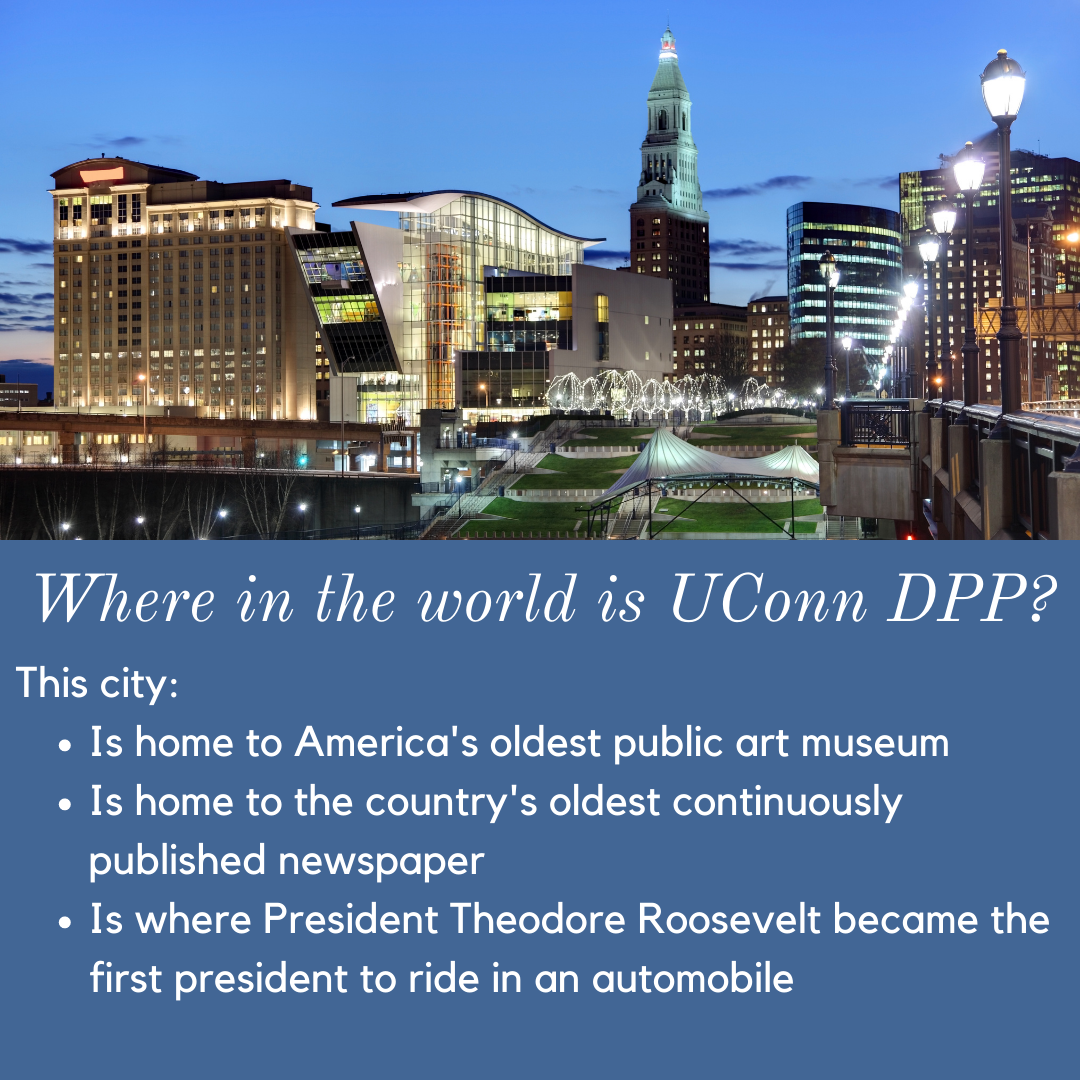 Week Ten Answer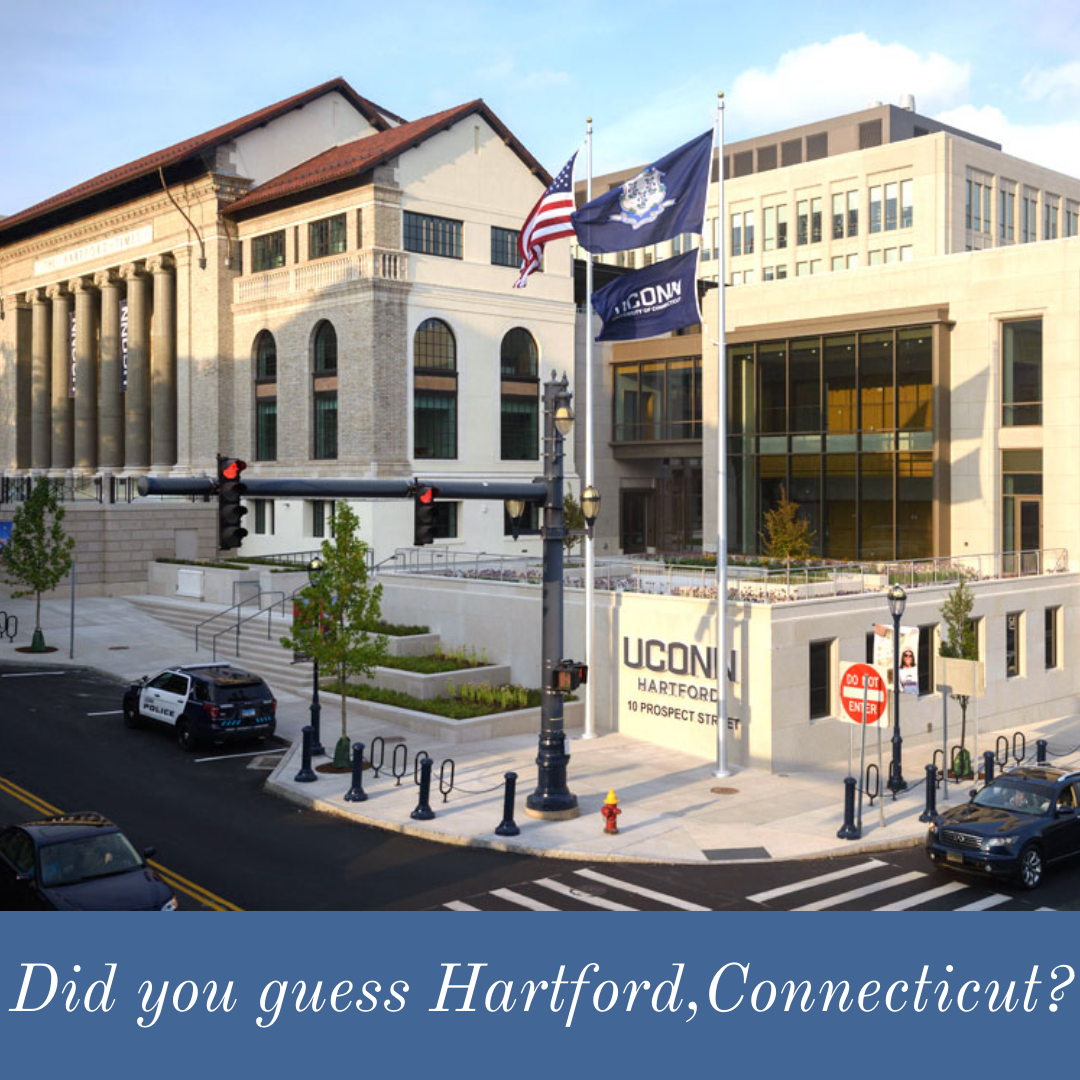 Members of the DPP Network will see you regularly next month at 10 Prospect Street!