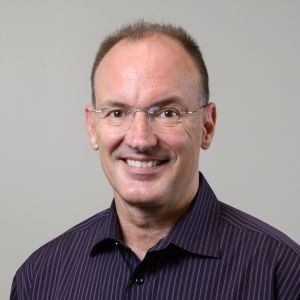 Throughout the month of August, the Department of Public Policy (DPP) offered two short courses in Survey Analysis in Stata and R. These courses were taught by DPP Associate Professor Thomas Craemer. About 30 students took advantage of these online summer opportunities to strengthen their capacity to manage data sets, define missing values, and create new variables.
The students spent two days learning each system. Within each software students ran frequency tables, crosstabs, conducting chi-square-tests, and building scales assessing Cronbach's alpha. Participants were also able to compare means using t-tests and Analysis of Variance (ANOVA). The courses also offered information on how to use ordinary least squares (OLS) regression and its alternatives for categorical dependent variables, dichotomous logit, ordinal logit, and multinomial logit.
UConn students were offered a free download of the Stata and R programs which allowed them to have hands-on experience during the training and created an interactive training session. Professor Craemer stated that, "Stata has the advantage of being a common statistics package in public policy and economics research. The advantage of R is that many new statistical procedures are developed in R before they become incorporated into commercial statistics packages. Working in R ensures that you will often have the most advanced procedures at your fingertips."
Dr. Craemer obtained a political science doctorate in 2001 from the University of Tuebingen in his native Germany, and a PhD from Stony Brook University, New York, in 2005. He teaches in the Master of Arts in Survey Research (MASR) and the Master of Public Administration (MPA) programs at the University of Connecticut's Department of Public Policy. His research focuses on explicit and implicit racial attitudes and race-related policies.