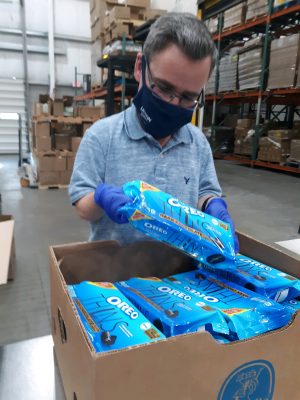 Jason Jakubowski '01 MPA is the President and CEO of Foodshare, a nonprofit network of 250 pantries and 60 mobile sites which has helped to feed more than 200,000 people across the Greater Hartford area since April. Over Thanksgiving Jakubowski and his team helped to distribute more than 20,000 turkeys.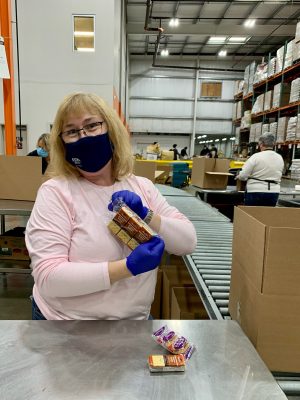 Last week members of the Department of Public Policy (DPP) staff helped to sort donations. DPP Operations Coordinator Maura Maloney and Administrative Coordinator Wade Gibbs served as quality control volunteers during a food sorting opportunity at Foodshare's Bloomfield site. 
All volunteers are expected to wear a mask and closed-toe shoes. Gloves will be provided and social distancing will be enforced. Temperatures will also be taken on site. 
This Spring, Jason will teach PP 5329 Nonprofit Advocacy, Government Relations, and Law online through the DPP's Nonprofit Management Certificate program.