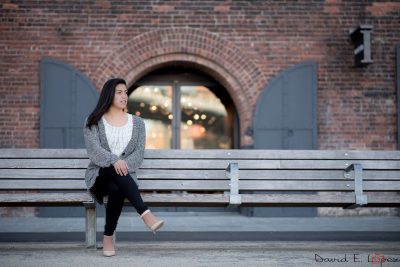 Laura Bedoya is a Fast-Track student in the Department of Public Policy (DPP). After completing her Bachelors in Political Science and Latin American Studies this spring, Laura plans to complete her Masters in Public Administration (MPA).
She joined the Fast-Track because she is passionate about advocacy and policy. Laura credits the program for gaining stronger networking and problem-solving abilities. She says, "Personally, it has been an opportunity to gain a deeper understanding of the public sector and apply my passions."
On campus Laura is involved with El Instituto, The Puerto Rican/ Latin American Cultural Center (PRLACC), Student Support Services, and The BOLD Women's Leadership Network.
Currently, through the BOLD Women's Leadership Network, she is researching gender quota laws and gender imbalance in Colombian political parties.
In the future Laura hopes to work with nonprofit organizations that focus on gender equity and education. Her long-term professional goal is to attend law school and become an international lawyer.