May means graduation, and we cannot wait to celebrate our newest graduates and also recognize the class of 2020!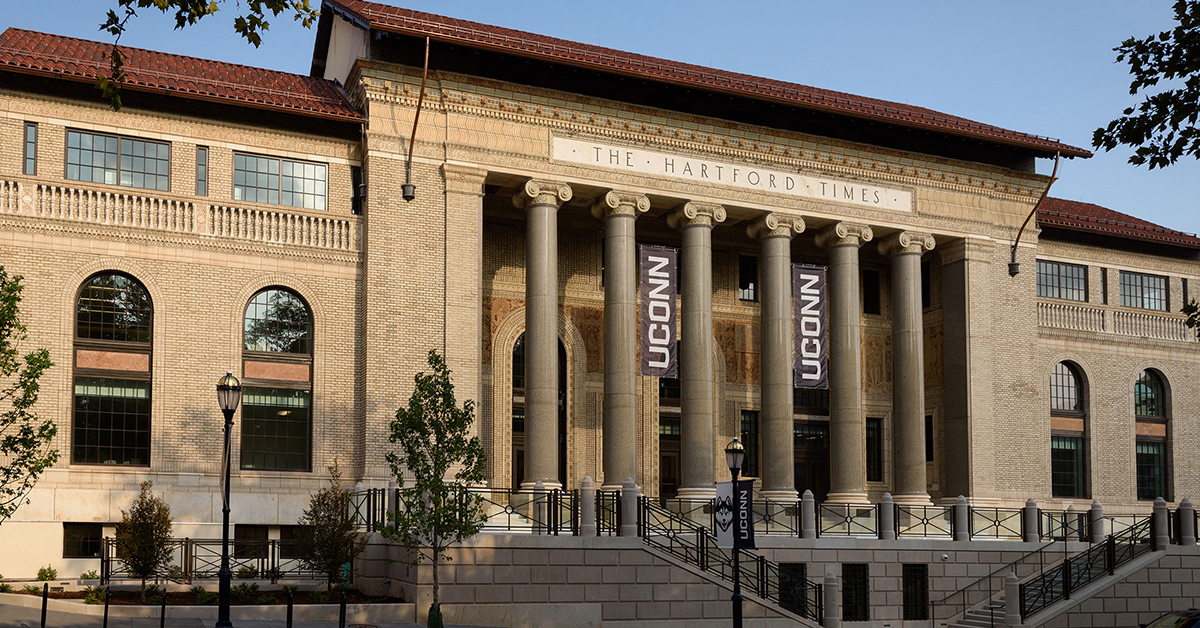 Facilitating Innovation Through Developing and Implementing Best Practices: A Review and Suggested Process
Wednesday, May 5th from 12:00pm-1:30pm
Register for this free webinar
A number of states have used best practices reviews of local government service with accompanying grant programs to speed up innovation. A panel of state or local governments arrives at a candidate set of services the could benefit from a best practices review. A working committee of government staff and content experts then arrive at a set of steps to improve services from snow and ice removal to juvenile justice. This presentation will look at the process, some examples of best practices reviews, and ways to move forward in CT.
Speakers and Schedule
Welcome from UConn Department of Public Policy (DPP), Capitol Region Council of Governments (CRCOG), and CT American Society for Public Administration (ASPA): Professor Mohamad Alkadry and Lyle Wray.
Remarks from Advisory Commission on Intergovernmental Relations (ACIR) Chair Brendan Sharkey on Local Government of Tomorrow and ACIR commissioned policy studies.
Moderator Mayor Marcia Leclerc, Mayor East Hartford: Format review: Presentation, reactor panel, and questions and answers from the online audience.
Presentation: Facilitating Innovation Through Developing and Implementing Best Practices: A Review and Suggested Process.
Presenter: Ryan Miller, UGA
Reactor Panel:
John Filchak, ACIR member and Executive Director, NECCOG
John Elsesser, ACIR member and Coventry Town Manager
Maria Capriola, Simsbury Town Manager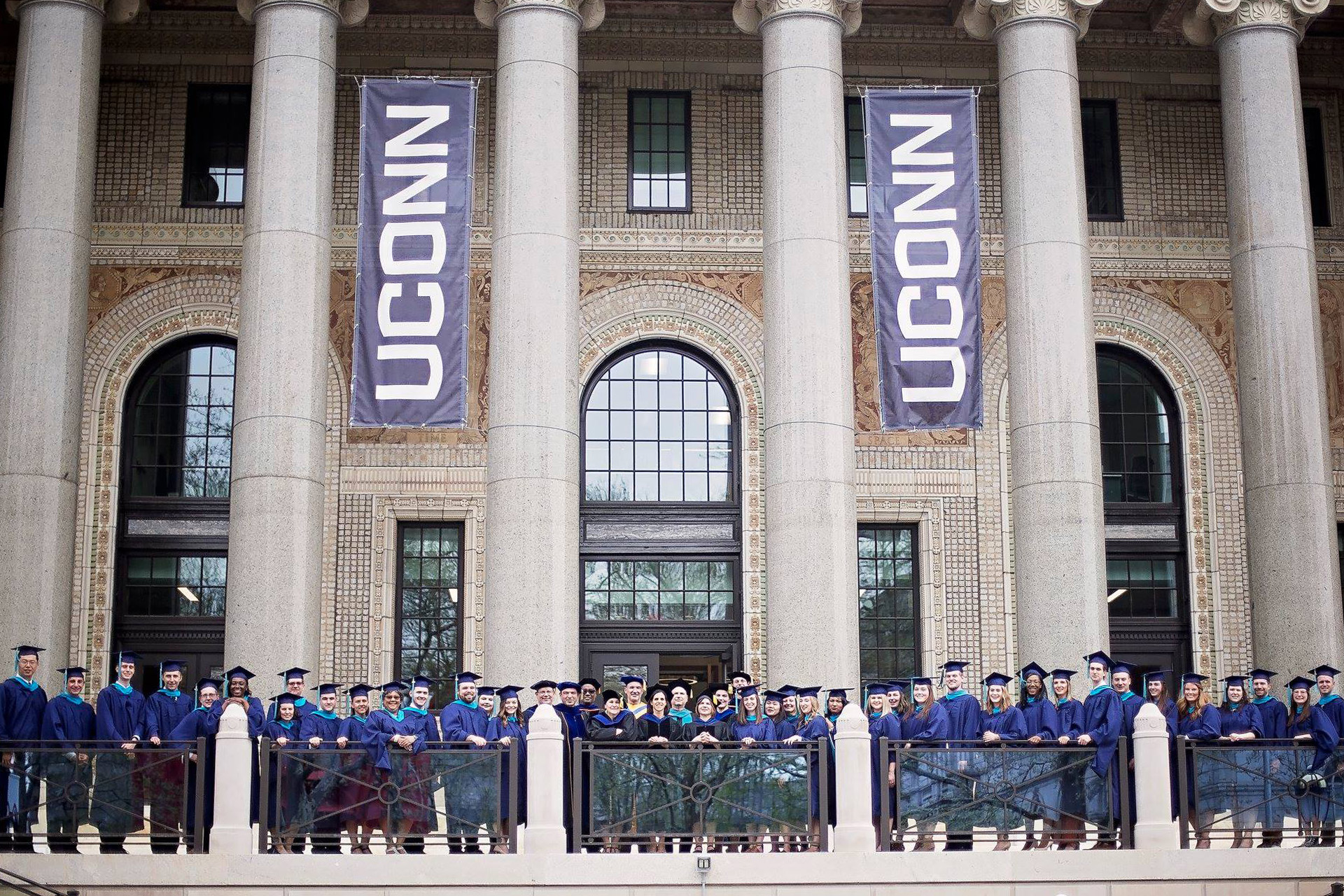 Celebration to Honor DPP Graduates
Friday, May 7th from 5pm-6pm
A virtual event to celebrate the accomplishments of the class of 2021 and our public administration (MPA), public policy (MPP) and survey research (MASR) graduates!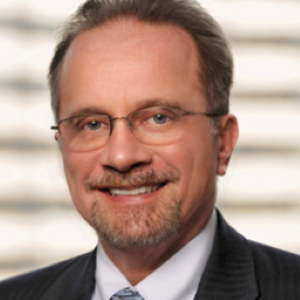 Building Effective Management & Leadership Skills: A Workshop For Next Generation Of Public Nonprofit Leaders
Friday, May 14th from 10:30am - 1:30pm
This half-day workshop includes six essential Learning Modules (LM) that cover a variety of important and timely management and leadership related topics. Each participant will be required to take the Top 5 Clifton Strengths assessment survey in advance of the workshop with the results collectively shared and discussed. This tool allows you to identify and play to your top 5 strengths at work and in your personal life. There is a cost of $19.99 to purchase and take the survey. The assessment tool should be purchased online by participants and completed no later than a week before the workshop, so you have time to review the results.
More information about the Public Service Executive Leadership Collaborative (PSELC)
The Public Service Executive Leadership Collaborative (PSELC) provides high-quality, low-cost training and professional development to individuals working the state's public and nonprofit sectors. A collaboration between UConn's Department of Public Policy and our Connecticut partners, the program provides a shared learning environment that strengthens ties between public sector and nonprofit professionals.
Workshops are held from 10:30am - 1:30pm with a 30 minute break.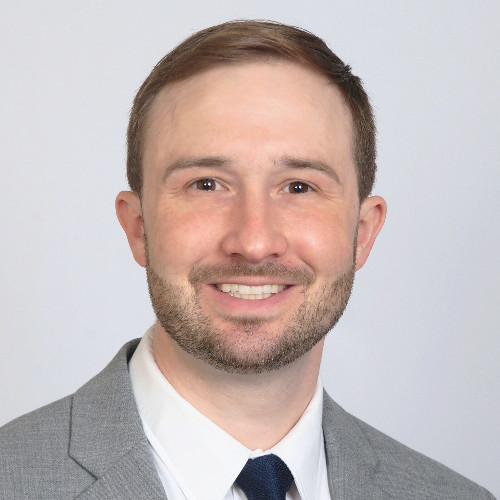 Building Your Best Business: Husky Business Owners Weigh In
Wednesday, May 19th from 12:00pm - 12:45pm
Register for this virtual event
Moderated by UConn DPP alum Matthew Pugliese.
Owning your own business can be one of the most rewarding and challenging careers out there. Some days it is exciting, and other times it is emotionally draining. Whether you are thinking about going into business for yourself or you are already running your own company, tune-in to hear UConn alumni business leaders deliver expert advice on how to face business challenges and chart your best course for success in the current times.
Following the panel, join breakout rooms to gain more insight and understanding with experts from the Connecticut Small Business Development Center (CTSBDC). You will have the chance to select the topic area that interests you the most, get answers to your questions directly from a CTSBDC advisor, and conversate with like-minded professionals.
Learn more on the official event page.