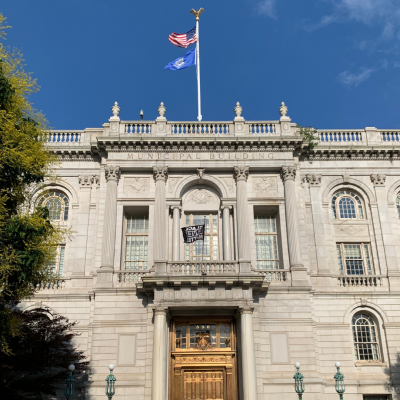 In April, Court of Common Council President Maly D. Rosado introduced a Universal Basic Income (UBI) program to the City of Hartford. Through this program the city would provide cash payments to residents on a monthly basis for specific expenses like food, shelter or medical prescriptions. The program was inspired by Stockton, California's two-year experiment, which published findings in March.  
In March, the Council authorized the creation of a UBI Task Force to pilot a program targeting working, single mothers and fathers without needing taxpayer funds for monthly payments. Payments can be utilized to cover necessities like food, housing, transportation, insurance and family expenses. 
Current Department of Public Policy (DPP) MPA Fellow David Grant is the Task Force chair. Grant also serves as an Executive Assistant and Legislative Liaison within the Office of Court of Common Council for the city.
Grant explains, "These extra monthly funds could be the difference between buying groceries or buying prescription medication. Through this program we will strive to open new doors for individuals while working to break the cycle of poverty that permeates throughout our most disenfranchised neighborhoods."
The Task Force also includes city leaders, community partners and neighborhood residents. DPP Professor Eric Brunner and affiliated faculty member Professor Steve Ross were recently appointed to the Task Force.
The final report is expected at the end of 2021.