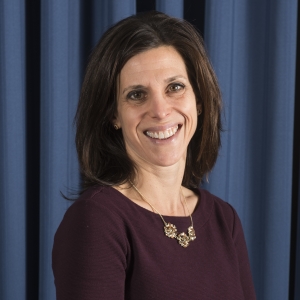 Department of Public Policy (DPP) Professors Jennifer Dineen and Kerri Raissian are set to join Professor Cassandra Crifasi (John Hopkins University) to edit a special edition of the ANNALS dedicated to gun violence prevention. 
The ANNALS is a guest edited periodical that covers societies and politics. Since 1890, The American Academy of Political and Social Science (AAPSS) has published the ANNALS, which is currently in a bi-monthly format. According to APPSS the volume's guest editors are "…outstanding scholars and experts in the topics being studied and presents more than 200 pages of timely, in-depth research on a significant topic of concern."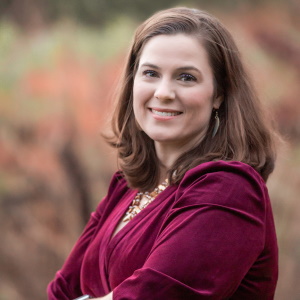 The trio will guest edit a November volume entitled "Gun Violence in America: What Works and What is Possible". This volume will look at America's gun violence problem, provide a historical overview  of legislation and review the field's current knowledge. 
Their publication "American Gun Death and Injury in America" will be included in the volume, and provide an overview of America's gun violence epidemic. It also discusses the need for an interdisciplinary approach to prevent gun injury & death.
Congratulations to Professors Dineen, Raissian and Crisfasi! We look forwarding to reading in November.