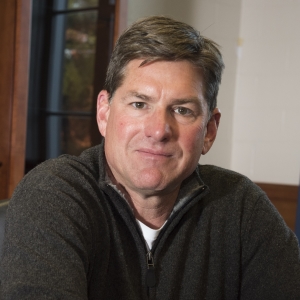 Department of Public Policy (DPP) Professor Eric Brunner has studied a variety of topics related to energy and education in recent months.
The U.S. Department of Energy and Lawrence Berkeley National Laboratory recently awarded Eric a grant to study the impact of large scale commercial solar installations on local economic development and the fiscal health of the local communities that host the installations.
With co-authors Josh Hyman and Ben Hoen, Eric published a paper in the Journal of Public Economics that examines the impact of wind energy installation on school district finances and student achievement using data on the timing, location, and capacity of the universe of U.S. installations from 1995 through 2016.
With colleagues Steve Ross and Shaun Dougherty, he is conducting on-going research on the short and long-run effects of attending a career technical high school in the state of Connecticut.