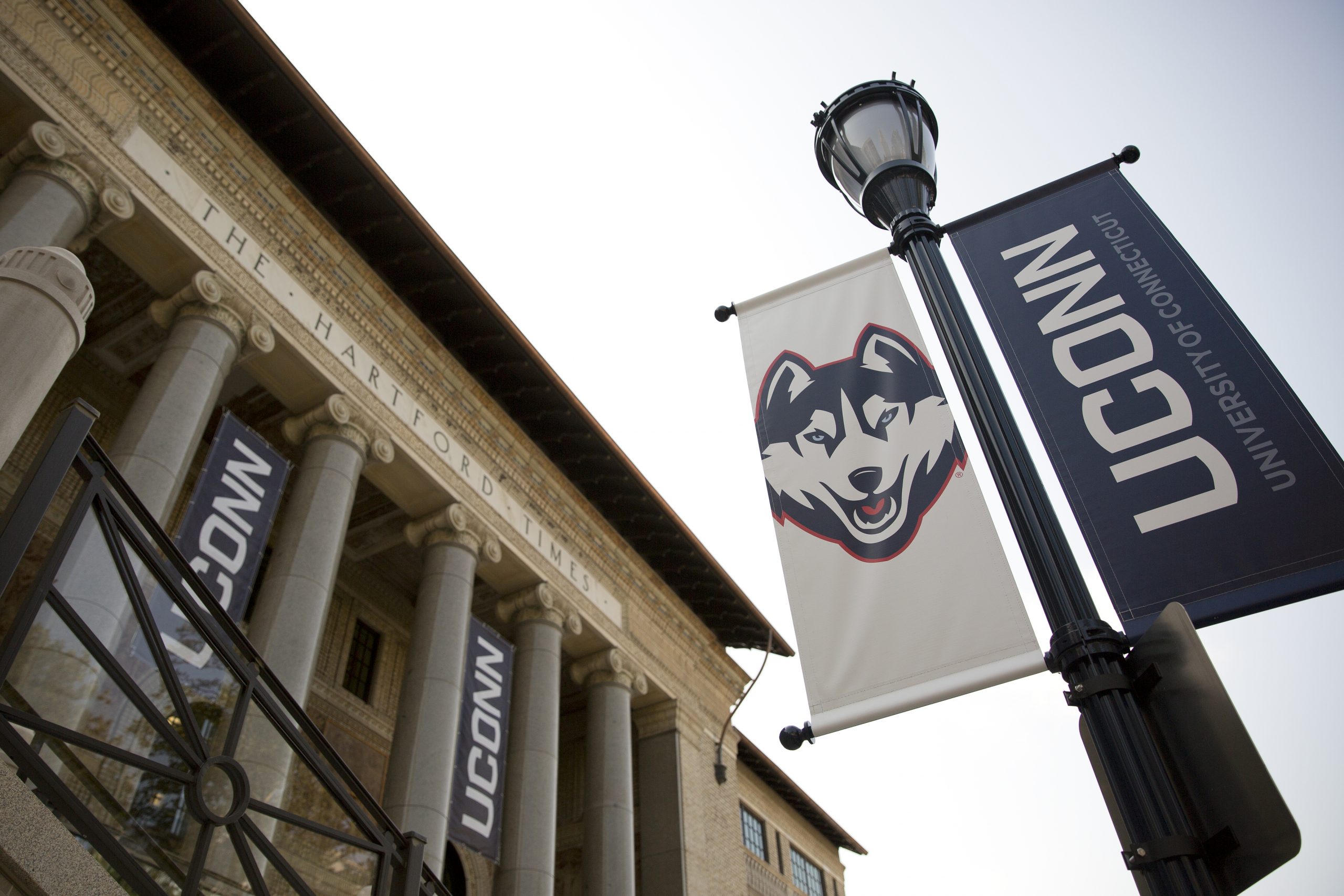 Mock Interview
March 3rd and 4th via Zoom
Check your email for additional details!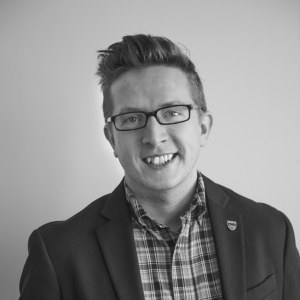 Demystifying Data Management and Security for Non-IT Managers
About the Event
Your organization's data can guide you toward better outcomes for the people you serve or give you a competitive edge in funding applications. It can also be a tempting target for cyber criminals looking to ransom your systems or steal sensitive information. Managers don't need deep technical backgrounds to be good stewards of their data, but they do need to understand how it's generated, stored, and best protected.
Data management in the modern organization is no longer an exclusive IT or research function. Front-line staff, marketing and development teams, executives, finance and administrative staff are all essentially managing data on a daily basis and they need to be responsible for its safety and efficacy. The challenge for managers is that the landscape of software and terminology is rapidly evolving, making it difficult for non-technical staff to keep up with the growing list of tools they need to effectively leverage data in their day-to-day jobs. Luckily, the fundamental concepts and technologies used to manage data aren't complex and don't require highly specialized training to understand.
This course is for everyone from the accidental data and program managers at small nonprofits, to the department heads at large agencies. This is not a database administration or cyber security course. You will learn how to map data flows in your organization and how data is generated through operational processes, how to communicate with technical staff and consultants by speaking their language, and how to identify potential security risks among your staff. The primary objective is to help maximize the value you extract from your data by introducing aspects of data management that you didn't know you needed to know.
Practical Performance Evaluation for Practitioners and Funders
With Anne McIntyre-Lahner, Evaluation and Impact Consultant, 35-plus years of experience in state and nonprofit leadership, and author.
Friday, March 25, 2022
9:00 AM – 4:00 PM (with 30 minute break)
Hartford Times Building, UConn Hartford Campus
About the Event
This full-day session will explore evaluation and performance management of publicly funded programs, including:
Evolving concepts and practices in evaluation and performance management
The importance of designing programs with outcomes and evaluation in mind; and
Engaging staff and providers in using data to understand performance
Using results to improve program performance
Learning Objectives:
Ability to describe the concepts of, and appropriate use of, program evaluation, performance management, and program monitoring; and differentiate between them
Understand and apply outcome-focused program design to new and redesigned programs
Develop strategies to engage staff and providers in evaluation efforts
Ability to understand and utilize results to improve program performance
MORNING:
We will explore the topic of evaluation in general, including
Current topics in the field of evaluation
Different types of evaluation, including different factors and contexts
The difference between performance monitoring and evaluation
Leveraging a performance system to support evaluation efforts
Understanding why and when to conduct an evaluation
Deciding whether you need an outside evaluator
The importance of involving staff and partners
Dealing with data anxiety and discomfort around working with data and evaluators
AFTERNOON:
The afternoon will include practical steps and actions as part of an effective program performance management program. These include:
Review of performance measures in the context of program evaluation
Understanding performance and data contextually
Leveraging existing data
Means-to-End thinking
Post-evaluation review
Using evaluation results to improve performance
WHO SHOULD ATTEND:
Practitioners and funders who:

want to begin, or expand, use of data to understand performance
want to feel comfortable with evaluation and performance management
are interested in learning how to use results to improve performance
want to know if participants are better off because of their program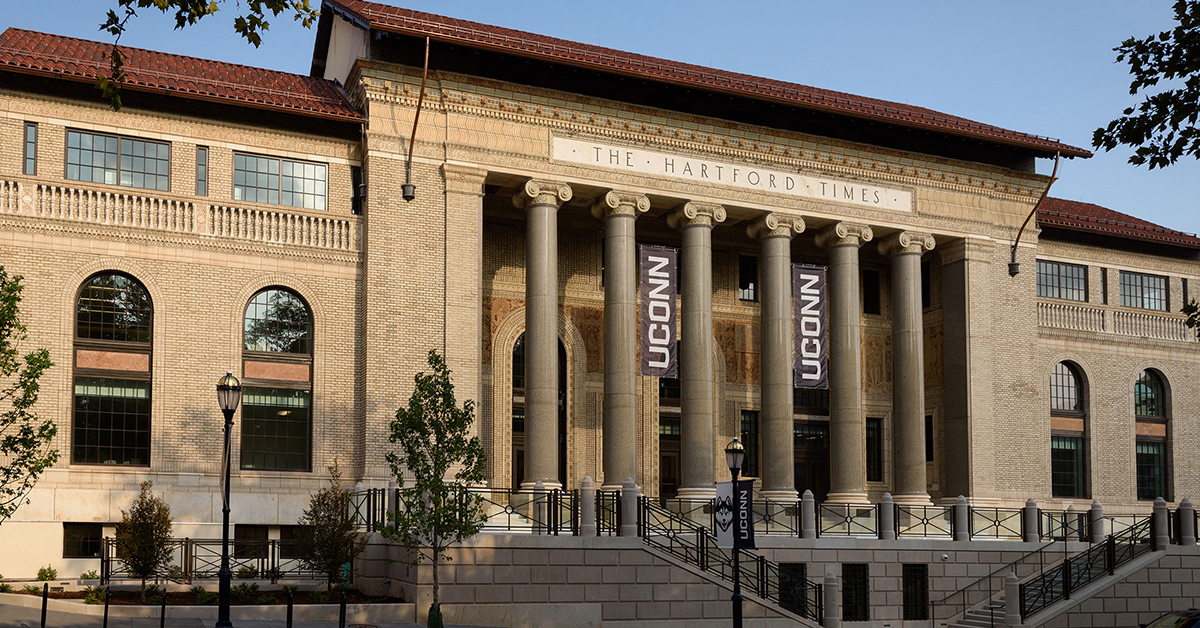 Upcoming Information Sessions
Program(s) of Interest
Location
Date
Time (Eastern)
Registration 
MPA, MPP & Fast-Track
Virtual
(Slate)
Friday, March 4th
4:00 - 4:30pm
Register Here to Attend
MPA, MPP & Fast-Track
Virtual
(Slate)
Wednesday, March 16th
12:00 - 12:30pm
Register Here to Attend
Survey Research: Masters and Graduate Certificate
Virtual
(Slate)
Thursday, March 24th
12:00 - 12:30pm
Register Here to Attend
MPA, MPP & Fast-Track
Virtual
(Slate)
Tuesday, March 29th
4:00 - 4:30pm
Register Here to Attend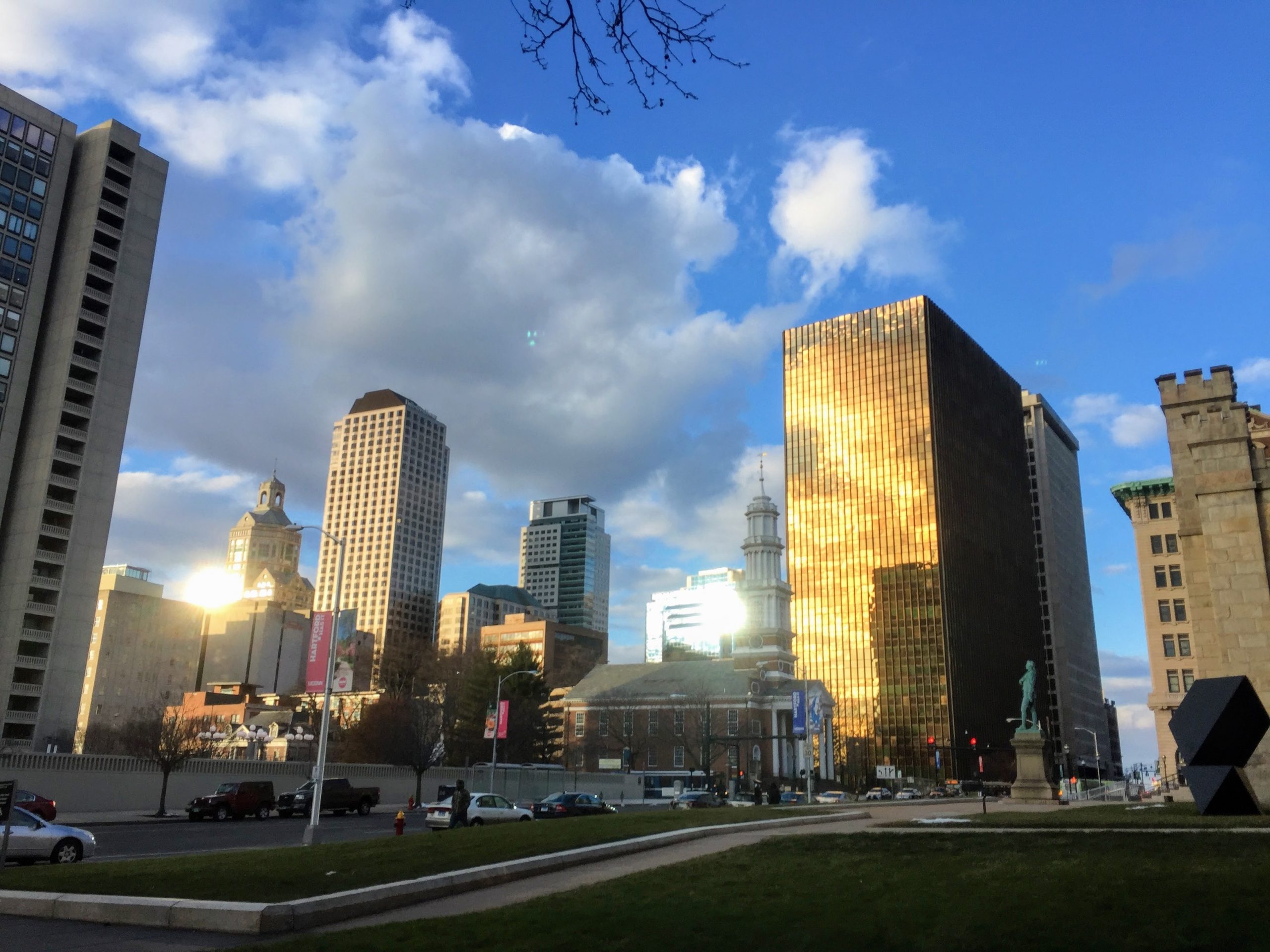 Upcoming Recruitment Events