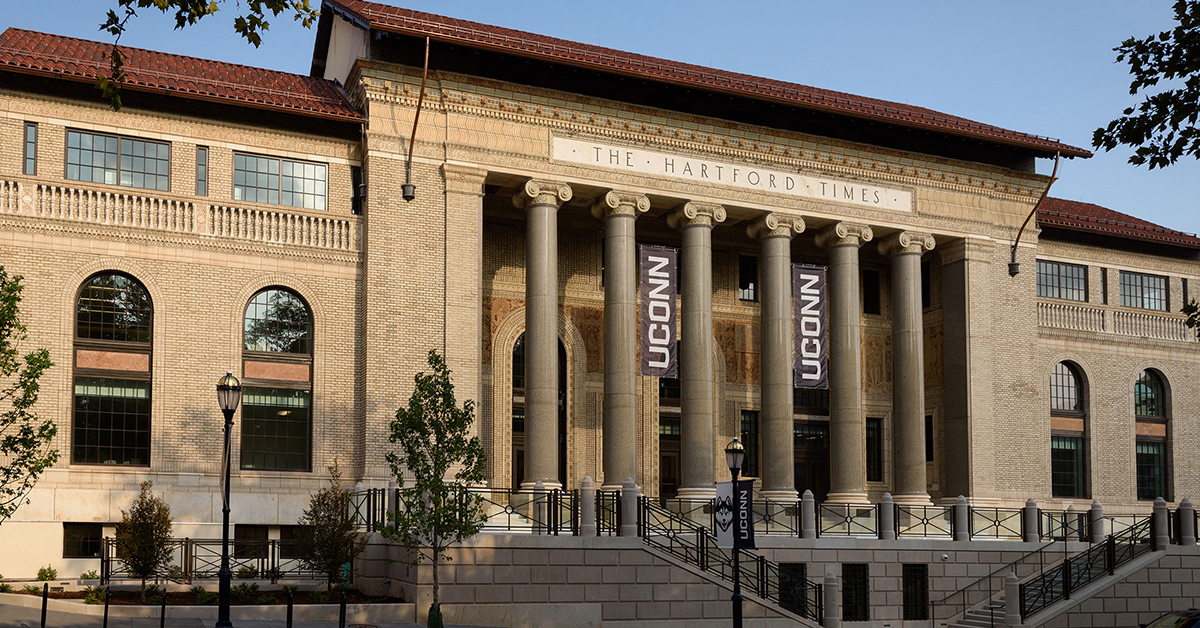 Celebration to Honor the Graduates
Help us celebrate the Class of 2022 on May 9th. This event is invitation only. Graduates please check your email for more information.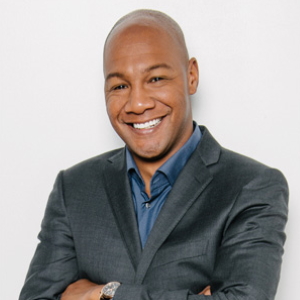 Disrupting Bias & Responding to Microaggressions
With Kenya Rutland, KJR Consulting
Friday, May 13, 2022
9:00 AM – 4:00 PM (with 30 minute break)
Hartford Times Building, UConn Hartford Campus
About the Event
Course Overview
At any given moment our brains are receiving 11 million pieces of information. Yet, we can only consciously process about 40 of those pieces. To make sense of the rest, we rely on our subconscious to filter information. Our brain does this using generalizations, beliefs, and stereotypes. This approach to processing information and making decisions can lead to biases we may not be even aware of. These unconscious biases are normal and in many cases they are useful. However, they can cause people to overlook great ideas and ignore an individual's potential. They can also result in microaggressions. Microaggressions are everyday slights, indignities, put-downs, and insults that demean or offend others. They are often fueled by our unconscious bias, which means we may not even be aware of them and how they lead to exclusionary behavior.
Who Should Take This Course
Individuals that desire to make better decisions by becoming aware of their own biases, responding to microaggressions, and learning practical techniques to operate in a more inclusive manner.
What You'll Get
During this workshop, you will:
Decode unconscious biases by discussing the impacts of our thinking and decision making;
Learn about the neurological roots of unconscious bias and how it systematically influences our thoughts, perceptions, interactions, and decisions;
Discover the impact on biases and microaggressions in the workplace;
Develop skills for recognizing unconscious biases and microaggressions when they appear and learn to apply strategies for intentionally managing and addressing them more effectively; and
Create a personal and meaningful personal accountability plan for managing moments of bias and addressing microaggressions when they occur.
What You'll Do
Module 1: Introduction to Unconscious Bias
Decoding unconscious bias

The neurological roots of bias
Module 2: The Impact of Unconscious Bias
Impact on our actions, opportunities, confidence, and ability to be ourselves.
Module 3: Strategies for Disrupting Bias
Explore triggers
Manage the mindset
Rethink the people
Revise the process
Module 4: Defining Microaggressions
Microassaults
Microinsults
Microinvalidations
Module 5: Addressing Microaggressions
Discern
Disarm
Defy
Decide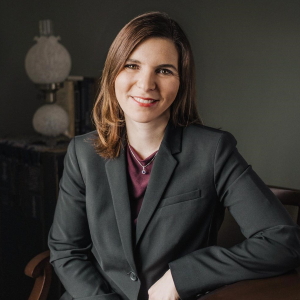 Essential Skills for Grant-Writing Success: Research, Writing and Assessment Tools to Get Your Grant Applications to Stand Out
With Alyssa Goduti, UConn SPP adjunct professor and President & CEO of Ädelbrook
Friday, May 27, 2022
10:30 AM – 1:30 PM (with 30 minute break)
Live virtual session
About the Event
The success of any nonprofit or government organization is contingent on its mission, vision, governance, ability to run quality programs and most importantly on its ability to raise funds. Organizations with the knowledge, skills and expertise to seek out and successfully win grants are more likely to thrive in this increasingly competitive funding environment. This session will help you better understand how to identify grant opportunities and develop winning proposals. Attendees will have the opportunity to practice grant-writing skills based on practical examples from their organizations or experiences.
What will you learn?
This session will provide vital information about how to approach grant writing in today's competitive environment. You will gain an understanding of how to research and identify appropriate grant opportunities, develop strategies for approaching the grant writing process, and learn how to develop compelling responses to each component of the proposal. We will use real-life examples to help you practice proposal writing for your organizations so that you will be better prepared to deliver compelling and winning proposals.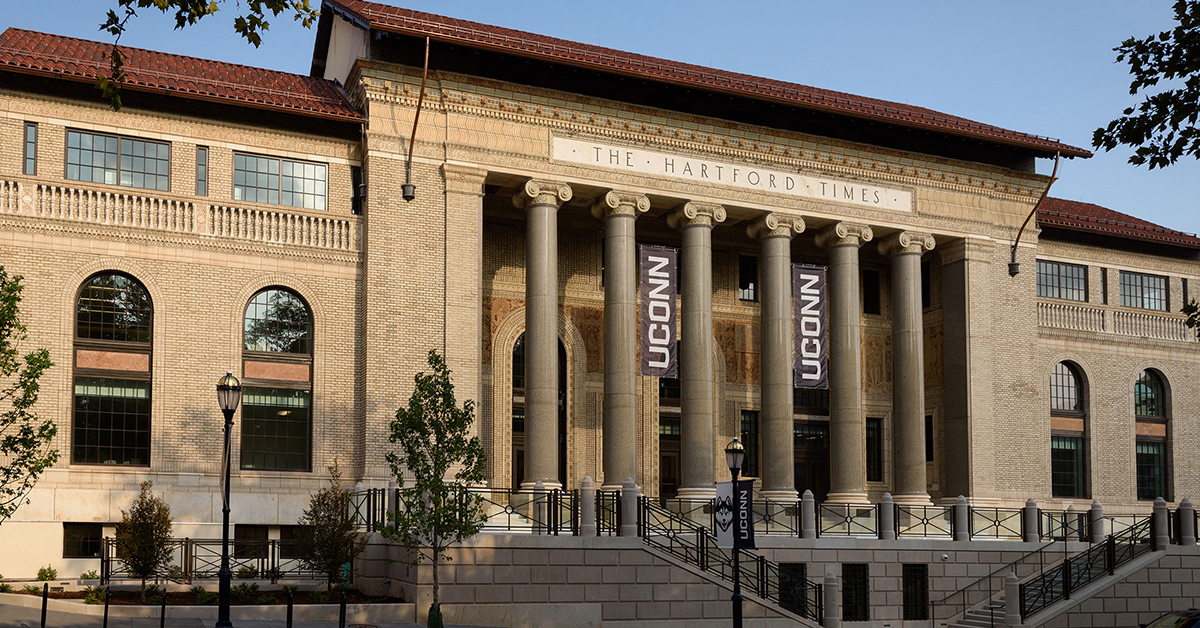 Upcoming Information Sessions
Program(s) of Interest
Location
Date
Time (Eastern)
Registration 
Master of Public Administration (MPA) Executive Track
Virtual
(Slate)
Tuesday, May 3rd
6:00 - 6:30pm
Register Here to Attend
Master of Arts in Survey Research (MASR)
Virtual
(Slate)
Thursday, May 5th
12:00 - 12:30pm
Register Here to Attend