2022 Alumni Impact Awards: Recognizes School of Public Policy (SPP) alumni (MPA, MPA Fellows, MPP and MASR) at any stage in their career who have made a significant recent contribution to their field. Nominees may work in any sector; public, private, or nonprofit. Examples may include but are not limited to driving a meaningful program outcome, contributing to new legislation, innovating a process or program, achieving a fundraising goal, brokering a partnership, etc.
---
Christopher Barnes, MASR '98, Chief Commercial Officer, Escalent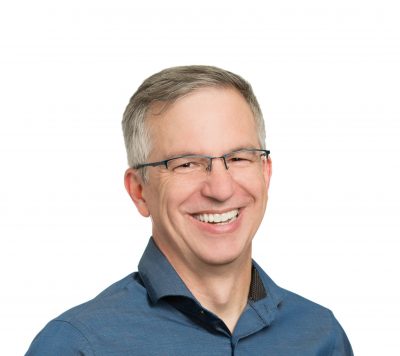 Chris Barnes, a UConn Master of Arts in Survey Research (MASR) graduate, leads Escalent's Analyst teams as Chief Commercial Officer driving deep relationships and innovation to serve many of the world's biggest brands in financial services, life sciences, and technology among others. Chris' Alumni Impact Award nomination sited his many accomplishments over his career. Chris won Quirk's Market Research Industry Researcher of the Year award as he combined his background in government, academia, and market research to advise clients ranging from Apple and Amazon to Verizon and Voya.
Chris was Senior Advisor to the Democratic Caucus of the United States House of Representatives during the 111th and 112th Congresses. As a policy advisor he was "in the room" for all the major issues from the financial crisis to the passage of the Affordable Care Act. He has deep background in market and public opinion research. His background includes co-founding the Center for Survey Research and Analysis at the University of Connecticut.
Chris launched and later successfully sold Pulsar Research and Consulting, a market research consulting firm. Chris' studies have appeared frequently in the national media, including The Wall Street Journal, USA Today, The New York Times, and Time cover stories.  Chris earned his bachelor's degree in history from Kenyon College.