The David B. Walker Award was established with a generous donation from Parashar Patel, MPA '91. This award is given annually to recognize a student in the program who exemplifies tireless dedication to public service. Ideally, the awardee would have an interest in Federalism.
---
David B. Walker: This endowment honors David B. Walker, former director of the U.S. Advisory Commission on Intergovernmental Relations and Director of UConn's MPA program, who passed away in 2013. Dave dedicated his career to mentoring and supporting future leaders to influence government and politics to improve our country. This endowment, with the continued support of  alumni, will ensure the MPA program can carry on Dave's tradition of recognizing students who demonstrate that relentless dedication he always gave to each of his students.
Parashar Patel is ViewRay's Senior Vice President, Government Affairs & Market Access. As a member of the Executive Leadership Team, he leads global efforts to demonstrate the value of MRIdian and drive adoption of MRIdian in cancer treatment. Parashar has held a variety of roles at both the federal and state levels. Parashar holds a B.A. in Political Science and a Master of Public Affairs from the University of Connecticut.
---
Cristian G. Corza Godinez, MPA and MASR '23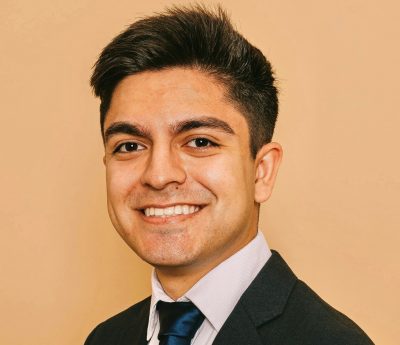 Cristian Corza Godinez has a Bachelor of Science in Political Science and a Certificate in Nonprofit Management from Boise State University. He is a first-year student in the University of Connecticut's Master of Public Administration program, and is also working as a Teaching Assistant for Professor Thomas Jones in the School of Public Policy. Cristian serves as an elected Trustee for the UConn Graduate Employee Union to represent student employees, and has also worked as an advocate for nonprofit group Idaho Voices for Children to champion policies that benefit kids and families. He hopes to continue his career in public service after he graduates.
---
Brittany L. LaMarr, MPP '23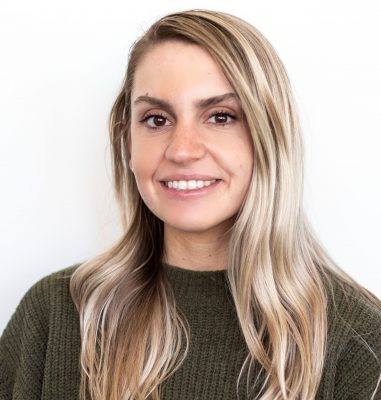 Brittany LaMarr has a Bachelor of Arts in Political Science from the University of Connecticut. She is a first-year student in the University of Connecticut's Master of Public Policy program, Human Rights Graduate Certificate Program, and is currently serving a sponsored internship (SI) with Community Health Center Association of CT. She also serves as a Justice Advisor with Connecticut Justice Alliance, Smart  Justice Leader with the ACLU, and a Youth Justice Consultant with the American Youth Policy Forum. On the weekends she volunteers as an English tutor with Integrated Refugee and Immigrant Services. She hopes to pursue a career in international human rights after she graduates.