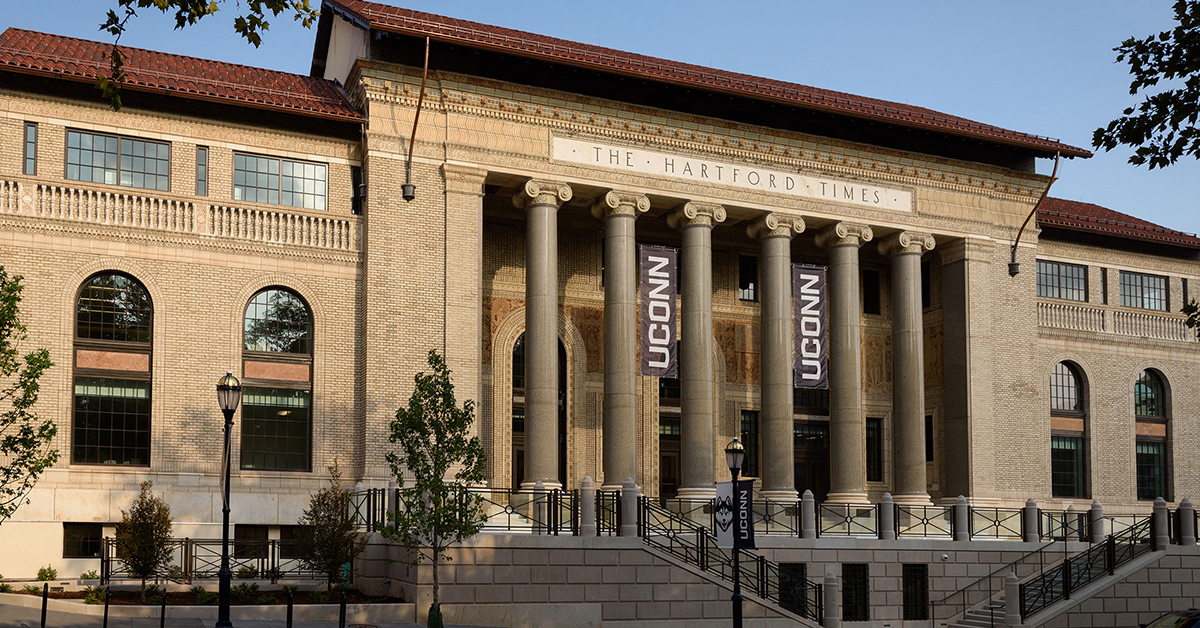 October 6th: Alumni Career Panel
"Don't Get Fed Up: Pursuing Federal Career Opportunities"
From 12-1pm via Zoom
More information has been sent to students via email.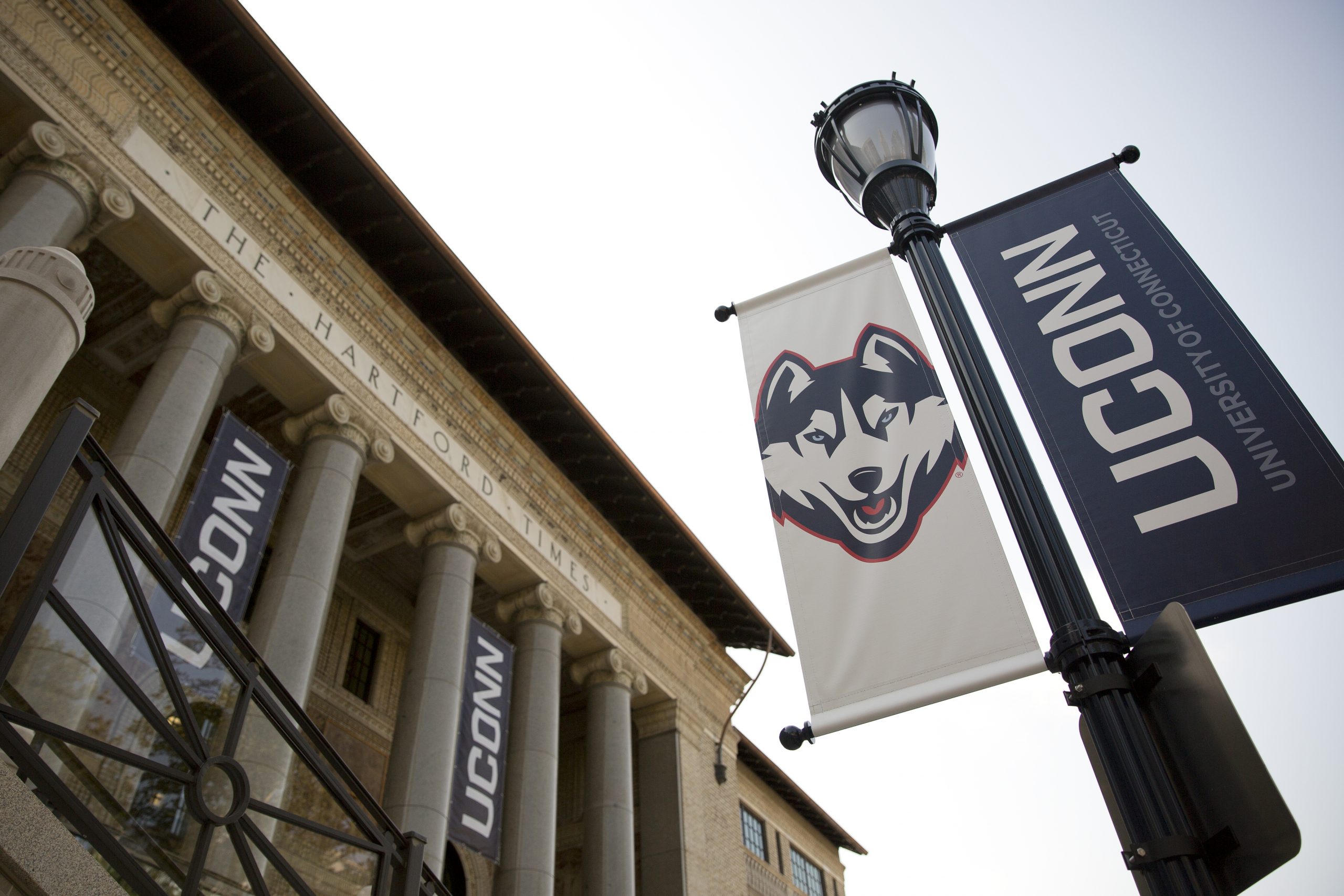 October 9th: SPP First Year Group Advising Session
From 2:30 – 3:30 PM
HTB 318 and Zoom for approved guests.
October 11th – 14th: NASPAA Annual Conference
October 13: Director of Engagement Ryan Baldassario is convening a panel entitled "Achieving Community Impact Through Public Service Partnerships" (4-5 PM, Phipps – CLFloor).
October 13th: Coffee in a County
Join the Alumni Council from 8-9 AM at Toast and Co in Litchfield.
Sarah Croucher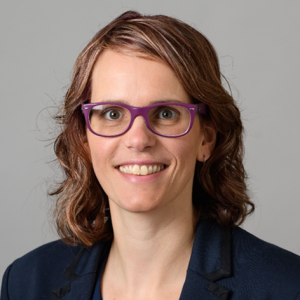 Jason Jakubowski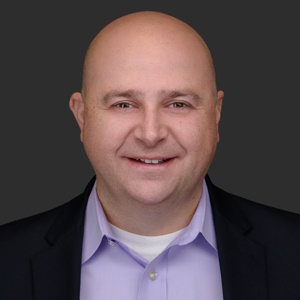 Michael Bzdyra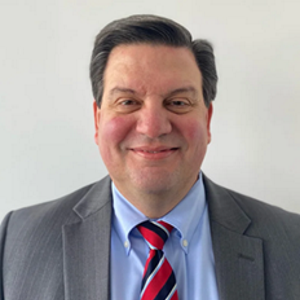 October 27th: Promoting Your Mission – Effective Advocacy & Lobbying for Nonprofits and Government Agencies
With Jason Jakubowski (President & CEO, CT Foodshare), Sarah Croucher (Assistant Vice Provost of Academic Affairs, UConn), and Michael Bzdyra (Sr. Lobbyist, FOCUS Government Affairs)
Friday, October 27, 2023
9:00 AM – 4:00 PM (with 30 minute break)
Hartford Times Building, UConn Hartford Campus
About the Program
Many nonprofits want to engage in advocacy in relation to their work. Whether it is supporting or opposing the passage of state-level legislation that will make a difference to their stakeholders, engaging in budget discussions, or working at the federal – or even municipal – level for visibility or legislative advocacy. However, many questions often face nonprofits when thinking about engaging in this work, perhaps creating wariness of participating in any form of political advocacy.
This workshop is intended as a one-day introduction to provide nonprofits or public sector leaders with tools for effective non-partisan advocacy and lobbying. We will cover the difference between advocacy and lobbying, laws and other regulations that constrain particular activities, and how the three levels of government (municipal/local, state, and federal) can be approached. We will also provide information on when to register as a lobbyist, disclosures that may be required, how government entities can lobby government, and some basics related to campaign finance and gift rules. We are also planning a panel discussion with bipartisan legislators (to be confirmed) to discuss how they have engaged effectively with nonprofits and public sector leaders. Participants will leave with the tools to begin to engage in advocacy or lobbying as a nonprofit or public sector leader, with effective building blocks to be impactful in the public policy arena at the local, state, or national level.
Upcoming Info Sessions
| | | | |
| --- | --- | --- | --- |
| Program | Date | Time (EDT) | Location |
| MPA Fellows, Internship Hosting and PSELC | October 4th | Sent via email | 450 Columbus Blvd |
| MPA, MPP, and Fast-Track to MPA & MPP | October 10th | 4-4:30pm | Virtually |
| MPA Fellows, Internship Hosting and PSELC | October 12th | Sent via email | 55 Farmington Ave |
| MPA Fellows, Internship Hosting and PSELC | October 18th | Sent via email | 165 Capitol Ave |
| MPA, MPP, and Fast-Track to MPA & MPP | October 24th | 4-4:30pm | Virtually |
Check back for additional sessions in the coming weeks. Learn more and register on our Meet With Us page!