Recently we caught up with MPA Fellow Mary McCallister who is on the Planning and Design team of the Early Childhood Parent Cabinet. See her blog post below!
---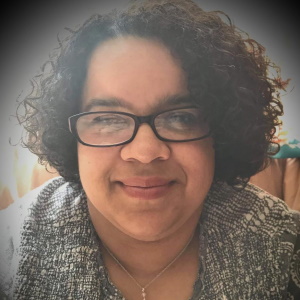 My work on the Planning and Design team of the Office of Early Childhood Parent Cabinet has been such a rewarding experience, creating this powerful entity that is the first of its kind in the nation and brings parent voice to the policy table.  Parents make the Parent Cabinet for parents to bring parent voice as a child's first teacher, consumer of early childhood education services, and influencer of state policy implementation to the table of public administrators, policymakers, and legislators.  Parent leaders with years of experience in parent outreach, advocacy, and collaboration were recruited from local communities across the state to craft the Parent Cabinet, creating the program model, marketing plan, recruiting strategy, and hiring process.  This dynamic team of parents and community leaders created an entity that prepares parents to disseminate state policy, bring diverse representation to the table, and implement an innovative system of communication that ensures a consistent feedback loop from local parents directly to policymakers and back.
Last week, the first cohort of Parent Cabinet members were announced.  These initiate members will be the first to use the model, paving the way for a whole new way of creating policy and opening the doors for parent voice nationwide. The Parent Cabinet has also been chosen to share this model with states around the nation.
I am so proud to be a part of this movement. I thank Commissioner Beth Bye, the Office of Early Childhood staff, and the dynamic group of parents and community leaders that have made this possible.