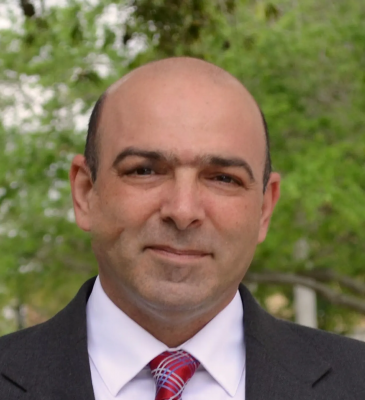 On behalf of the Connecticut Governor's Council on Women and Girls, Professor Mohamad Alkadry and MPA Fellow alumna Tara Downes have been studying the State of CT workforce. They previously studied representation and compensation. That report focused on representation of women and people of color in different State agencies. The report also focused on pay equity. The study found different levels of parity across the State.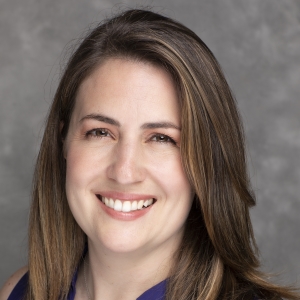 Downes and Alkadry have been working on new hire data. New hire data are indicators of the prospect of future parity in representation. If parity or equality exists among new hires, then the future workforce in a decade or so is likely to have the same equality. Downes and Alkadry recently presented a draft of their new hire data analysis to the CT Council on Women and Girls. Their findings show that Connecticut continues to successfully surpass many other public-sector employers across the country when it comes to women rising to the highest ranks of state government in key roles.
However, the State continues to face persistent challenges when it comes to hiring women and/or minorities in certain types of occupations and ensuring equal compensation across gender and racial-ethnic categories. As the state faces a potentially transformational moment in 2022, with the anticipation of a massive state employee retirement surge that could result in an exodus of a quarter or more of the state government's workforce, the report provides several recommendations, including that state agencies develop individualized strategic plans focused on diversity, equity and inclusion.