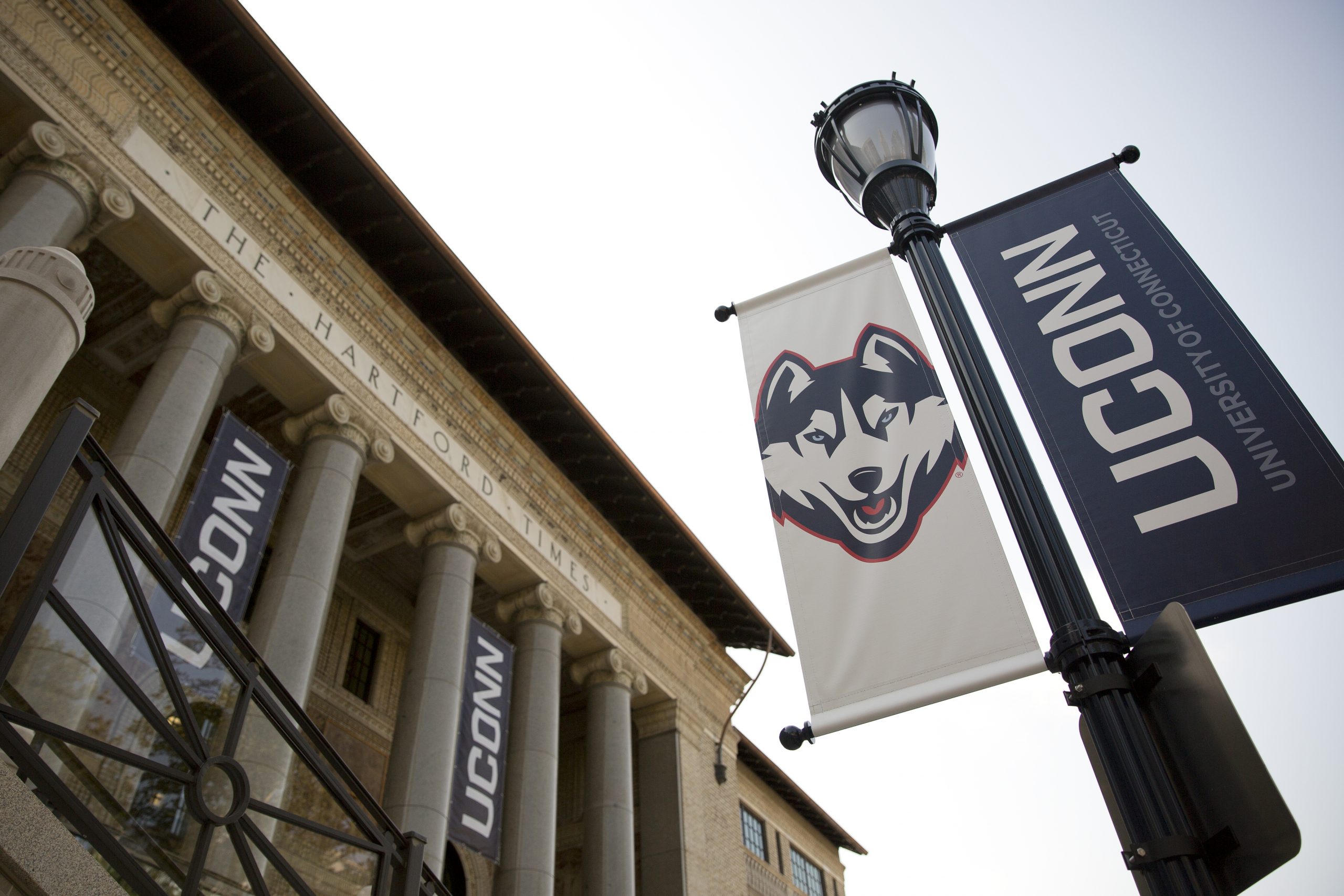 GAPPS-ICMA Meeting
Wednesday, February 3rd
at 3pm in HTB 216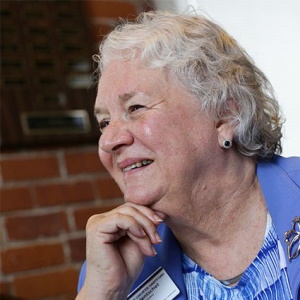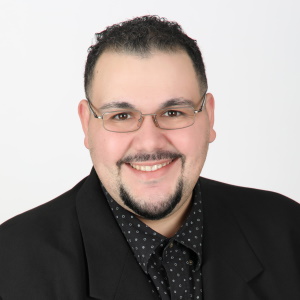 PSELC: Leading Positive Organizational Culture
With Dr. Doe Hentschel, Leadership Preceptor, and Andre Santiago, Vice President for Programs, Leadership Greater Hartford
Friday, February 4th
9:00 AM – 4:00 PM (with 30 minute break)
Live virtual session.
About the Event
Course Overview
The global pandemic has exposed tremendous shortcomings in the workplace while creating new opportunities for positive transformation. New ways to interact and communicate with internal and external constituencies had to be invented. And as the possibility of returning to a pre-pandemic workplace approached, it became obvious that some of the changes we were forced to institute may have had the unintended consequence of enhancing our organizational cultures.  This workshop will provide an understanding of the foundations for a positive organizational culture. Drawing extensively on the award-winning book The Culture Code by Daniel Coyle, the workshop will focus on "building ownership, providing support, and aligning group energy toward the arduous, error-filled, ultimately fulfilling journey of making something new."
Who Should Take This Course
Individuals at all levels play a vital role in either creating, sustaining or changing the culture of an organization. If you want to learn more about healthy and vibrant organizational cultures, as well as strategies and best practices to achieve them, this workshop is for you.
What You'll Get
During this workshop, you will understand:
The importance of having a healthy organizational culture.
Definitions and assessments about organizational culture.
The dimensions of workplace "safety."
Trust-building and its importance in workplace relationships
Procedures to ensure the continuity and long-term success of an organization's culture.
What You'll Do
Drawing on Daniel Coyle's award-winning book, The Culture Code, the workshop identifies the key elements of successful organizational cultures:
Build safety; people feel they belong and are valued
Share vulnerability: shared risk builds trust and drives collaboration
Establish purpose: embrace shared goals and values
Through interactive and experiential group activities and conversations, self and organizational assessments, participants will expand their understanding of how to influence positive change within their organizations.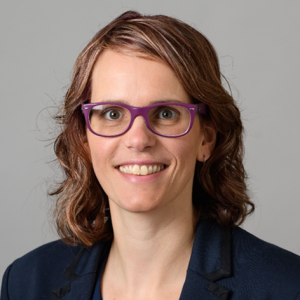 ABCs of Public Testimony
With Sarah Croucher, Ph.D.
Tuesday, February 8th
Virtually from 3:00pm - 4:00pm
About the Event
Sarah Croucher, Ph.D., has a career spanning higher education and public policy. She spent several years as the executive director of NARAL Pro-Choice Connecticut, a reproductive rights political advocacy group centered on state-level policy. She is currently Director of Academic Policy and Faculty Affairs at UConn and holds a Masters in Public Administration (MPA) from the Department of Public Policy (DPP).
---
This hands-on workshop aims to provide a brief introduction to effective public testimony. We will cover the basic building blocks of testimony and discuss how different frames of communication can create impact. After the workshop, participants will be able to utilize a variety of approaches to craft powerful three-minute public hearing presentations.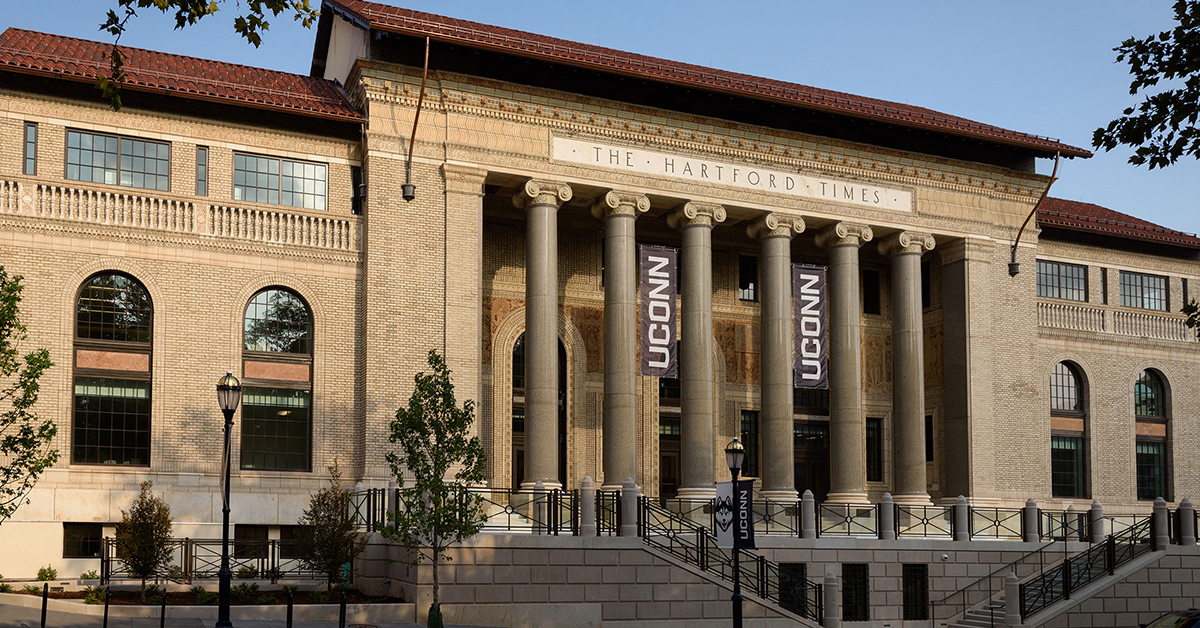 Events for IPP Candidates
CCD Resume Review, February 7th through 18th: with Aaliyah Castleberry, Career Development
Interview Workshop (IPP candidates), February 11th from 12:30pm-3pm: with Ann Alzapiedi
For more information please check your email.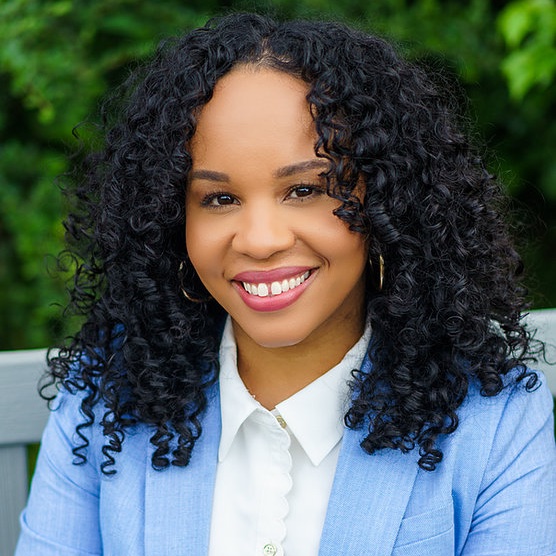 Race & Equity Dialogue: Organizational Culture and Police Use of Force – A Conversation
Wednesday, February 16th
12:00 PM – 1:00 PM
Live Virtual Event for the DPP alumni, students and faculty
Learn More About Our Speakers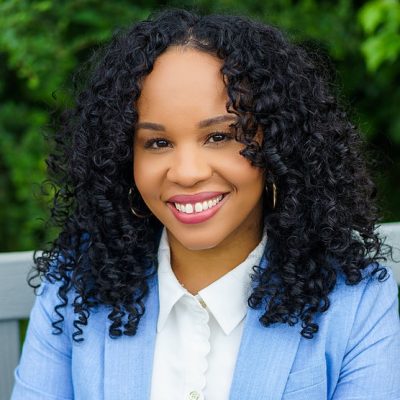 Dr. Andrea M. Headley, Assistant Professor at the McCourt School of Public Policy at Georgetown University and a Visiting Scholar of Race, Policing and Crime at the National Police Foundation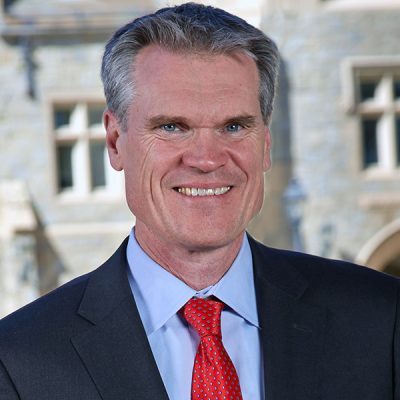 Timothy Fisher, Professor of Law at the University of Connecticut School of Law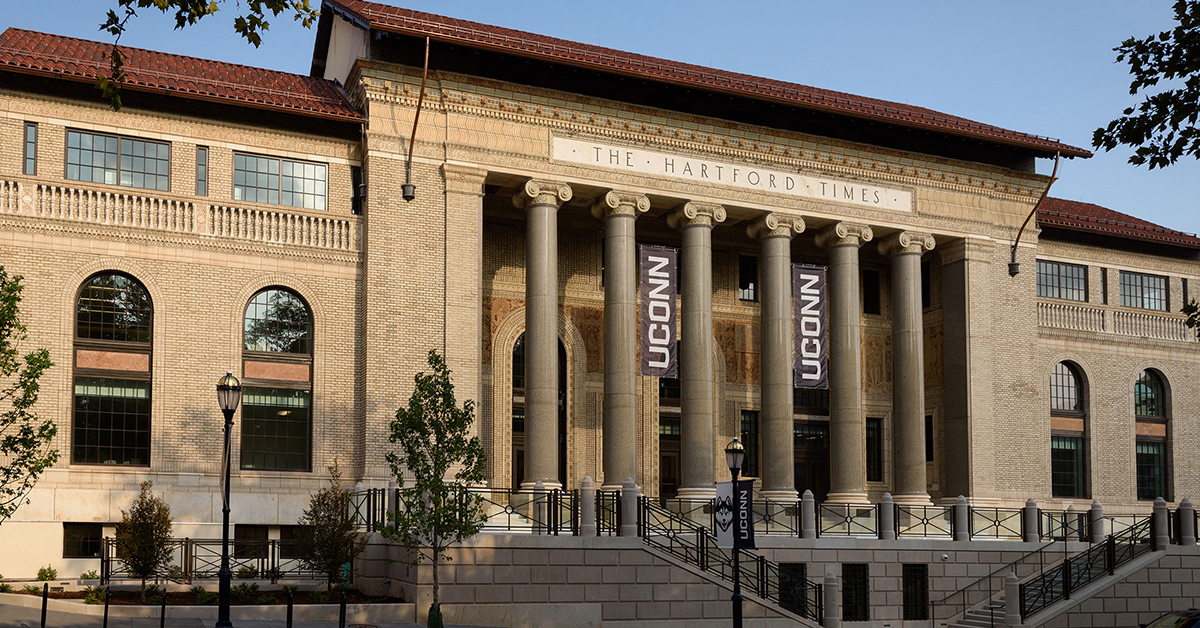 Upcoming Information Sessions
Program(s) of Interest
Location
Date
Time (Eastern)
Registration 
MPA, MPP & Fast-Track (4+1) to MPA or MPP
Virtual
(Slate)
Thursday, February 3rd
4:00 - 4:30pm
Register Here to Attend
MPA, MPP & Fast-Track (4+1) to MPA or MPP
Virtual
(Slate)
Wednesday, February 9th
4:00 - 4:30pm
Register Here to Attend
MPA, MPP & Fast-Track (4+1) to MPA or MPP
Virtual
(Slate)
Thursday, February 10th
12:00 - 12:30pm
Register Here to Attend
Master of Arts in Survey Research (MASR)
Graduate Certificate in Survey Research
Virtual
(Slate)
Wednesday, February 23rd
12:00 - 12:30pm
Register Here to Attend