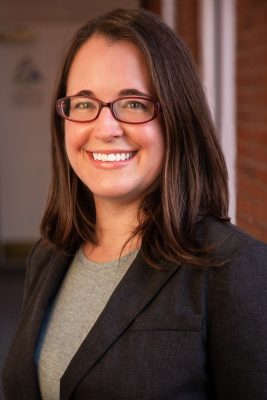 Congratulations to Department of Public Policy (DPP) Alumni Council President Larisa Kottke, who was recently named to Connecticut Magazine's 40 Under 40! The Class of 2022 includes "shootings stars" from across the state, including Larisa who serves as President and CEO of Leadership Greater Hartford (LGH).
As a Public Administration graduate, Larisa embodies leadership and aims to give her best while empowering others to do the same. Last spring she stepped in as acting President and CEO of LGH, before permanently assuming the role last fall. She previously served as Director of Finance and Operations and then later Vice President of Finance and Operations for the nonprofit. While completing her MPA, Larisa participated in LGH's quest program for mid-career professionals. LGH works to develop diverse community leaders of all ages.
Congratulations again to Larisa!