This award is given to an incoming student with undergraduate academic excellence and the potential to succeed in the program. The fellowship was established in 1993, the year Professor Morton Tenzer retired from the University of Connecticut. It is intended to be used to assist in recruiting high-quality in-state and out-of-state students.
---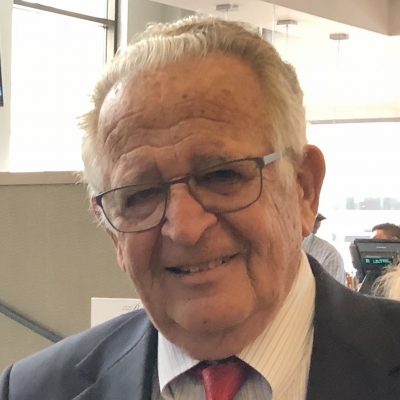 Professor Morton J. Tenzer devoted more than 40 years to the development of public administration programming in academia at several nationally recognized universities. For many years, Tenzer headed the University of Connecticut's Institute of Urban Research while providing consulting services to numerous cities and towns. He received his bachelor's degree from the University of Connecticut in 1953 and his master's from Yale University in 1954. Having worked for the Institute of Public Administration in New York, Tenzer helped in the development of an AID financed project in Peru and a Ford Foundation-sponsored  project in Egypt. Additionally, he served as secretary of the Latin American Development Administration Committee of the Comparative Administration Group of the American Society for Public Administration rom 1966-1971. Tenzer also served as a member of the Board of Governors of the International Association of Schools and Institutes of Administration in Brussels and a member of the Executive Committee of the Section on International and Comparative Administration of the American Society of Public Administration. Tenzer's work experience includes consulting for USAID on urban development in the Philippines and for USIS on health administration in Sri Lanka. Throughout the years he has traveled as a visiting professor and instructor to several international universities and has co-authored many articles and reviews in public administration educational training.
---
Kaleigh Pitcher, MPP '23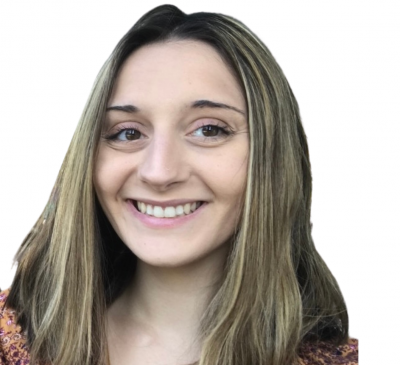 Kaleigh Pitcher is a first-year Master of Public Policy student with a focus in Social Policy. She graduated from Binghamton University with a bachelor's in Political Science and History, and a minor in Art History. She has worked in a variety of settings including law, government, and nonprofits. She is currently working as a sessional for a lobbying group. Her career goal is to work for a legislative body and advance social policy and equity.