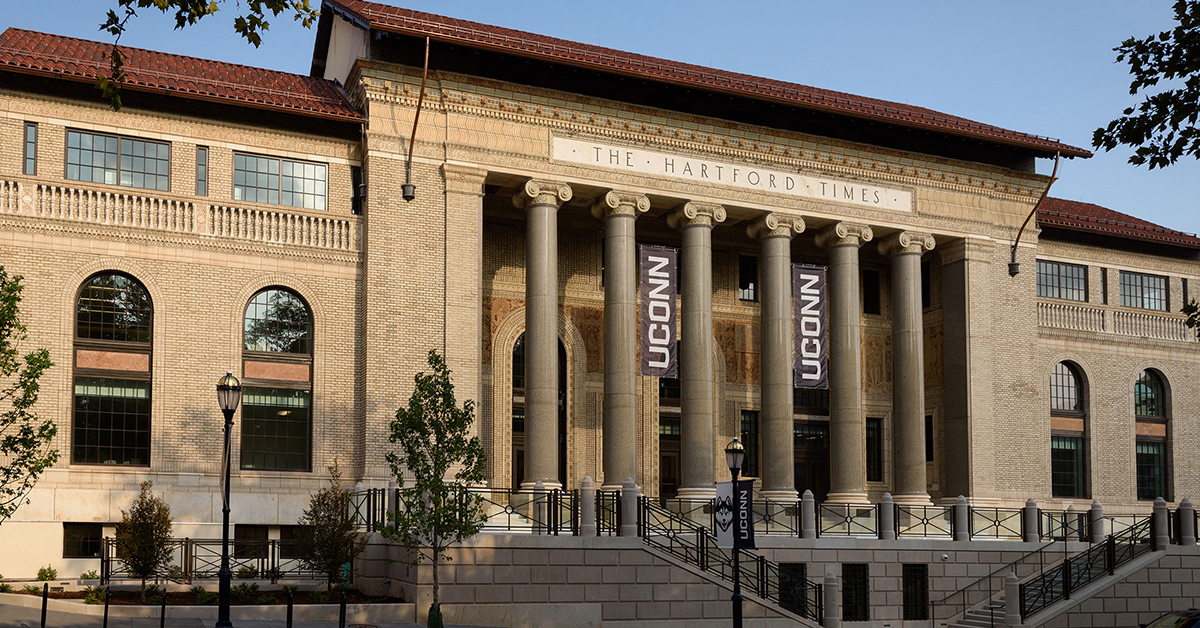 Internship Orientation Day: August 17th
11:00am - 12:00pm: Participating in a SPP Internship this fall? Make sure to attend this specific orientation to learn about expectations and requirements for the 2022-2023 academic year.
12:30pm - 1:30pm: Hosting a SPP intern this academic year? Attend this orientation to learn more about the process and supporting your intern.
Need more information about Internship Orientation Day or interested in hosting a future SPP intern? Email Director of Engagement Ryan Baldassario with any questions!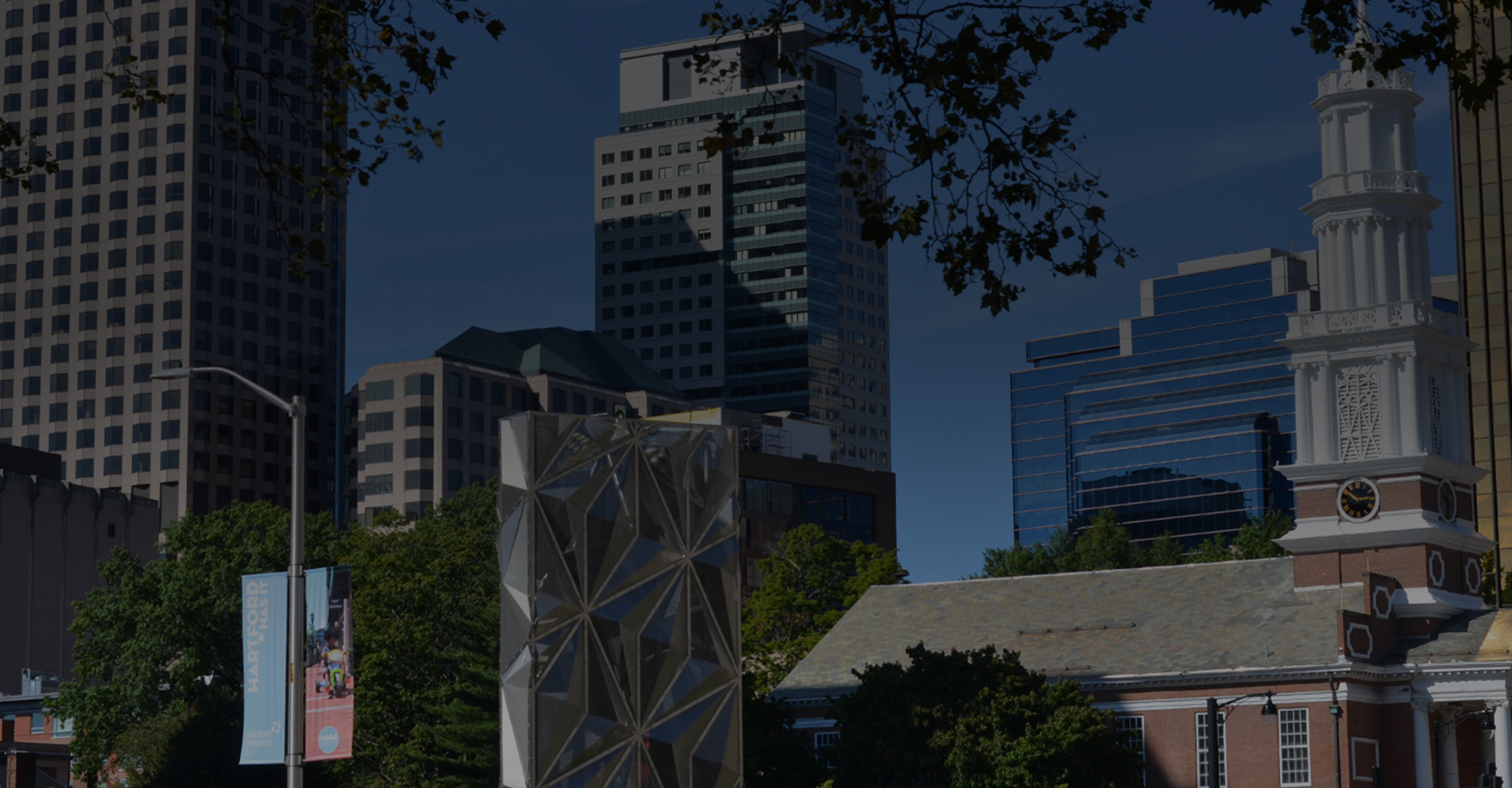 New Student Orientation Day: August 25th
12:00pm - 5:00pm: Orientation for incoming Master of Public Administration (MPA) and Master of Public Policy (MPP) students. Are you a Fast-Track student who is enrolling in your master's program full-time this fall? Make sure to still attend orientation.
3:00 - 5:00pm: Orientation for incoming MPA Fellows.
We welcome all incoming students to attend the Welcome Reception following orientation. For more information regarding Orientation please contact Administrative Program Director Catherine Guarino.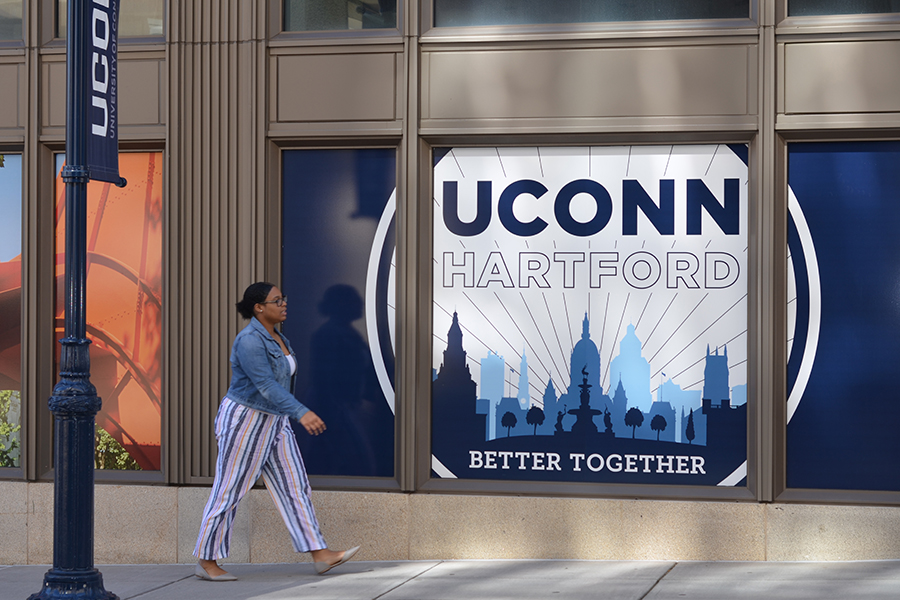 Welcome Reception: August 25th
Join incoming and current students, faculty, staff and alumni for a kick-off to the 2022-2023 academic year! The reception runs from 5:00pm - 6:30pm.
Interested in learning more? Contact Operations Coordinator Maura Maloney.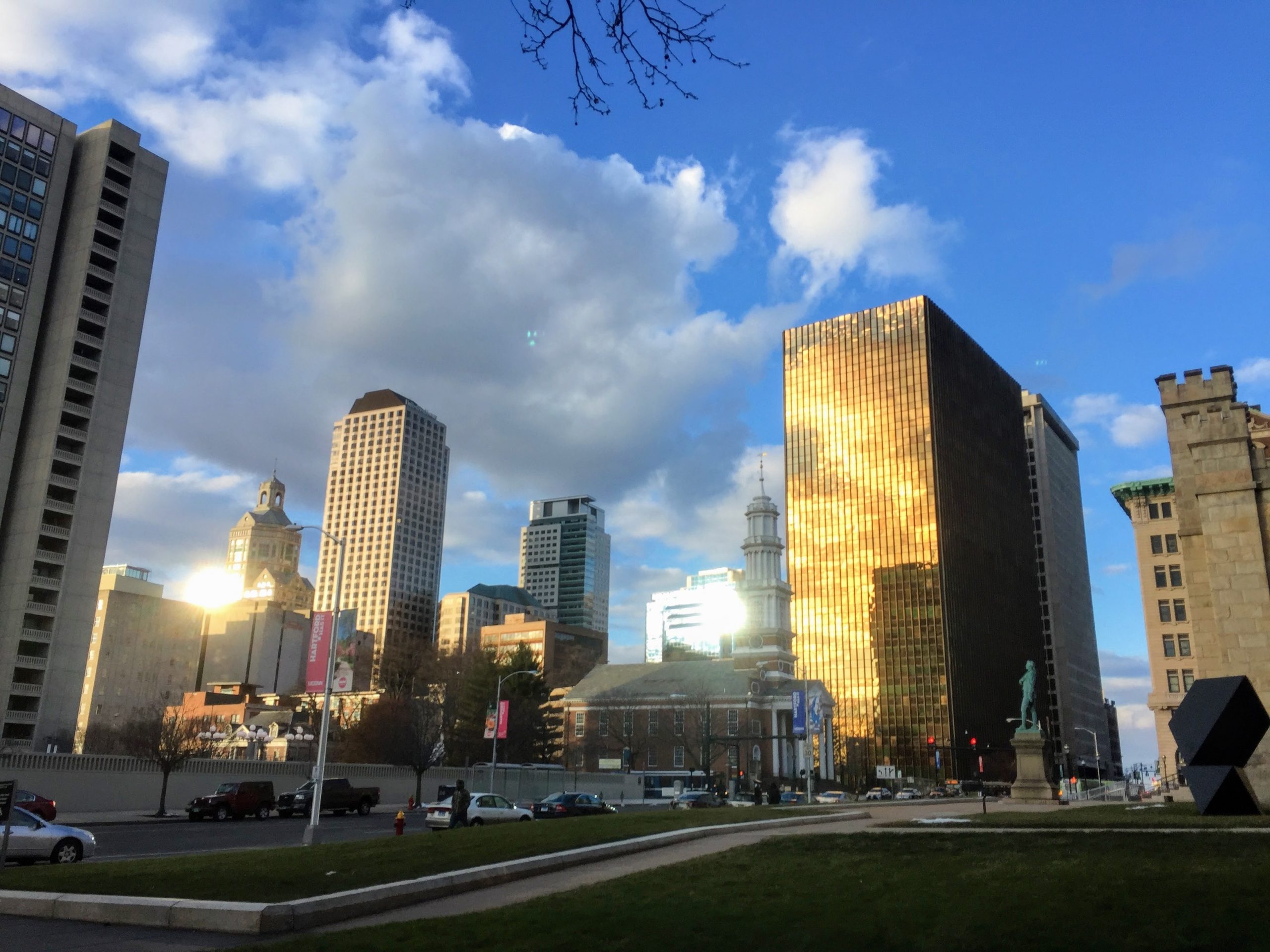 First Day of Classes: August 30th
We look forward to seeing folks back in the Hartford Times Building for the fall semester! For folks joining us online we look forward to meeting you virtually!