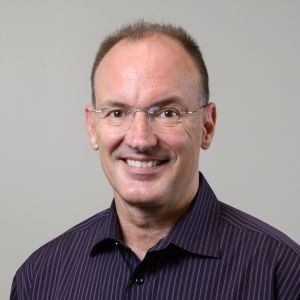 UConn School of Public Policy (SPP) Professor Thomas Craemer was featured by non-profit media outlet KQED earlier this year to discuss reparations in California. The feature, "'It Means to Repair': What You Should Know About Reparations for Black Californians" was part of a KQED series on Reparations in California that hopes to explore racial equity.
His section was entitled "Are reparations needed?" and focused on a need for policy change and reparations to address the growth of wealth inequality. He presented his calculations to understand the financial implications of reparations last October when testifying with the California Department of Justice's Reparations Task Force. Thomas contribution to the KQED series emphasized how descendants deserve recognition through a federal reparations program due to the impact of slavery on the rise of the U.S. economy.
In May he also participated in a panel discussion as part of a public forum hosted by the New York State Bar Association's (NYSBA) Task Force on Racism, Social Equity, and the Law entitled "Closing The Wealth Gap: Restitution, Reparations, And Other Remedies." His segment of the panel discussed forms of reparations across the globe. He also addressed the questions of those who object to reparations, and emphasized placing the reparations in the hands of recipients instead of the providers.
Alongside the Institute for Municipal and Regional Policy (IMRP) and colleague Mohamad Alkadry, Thomas is also conducting a Cannabis Study for the CT Social Equity Council. The study intends to look at the impact of cannabis criminalization and ways to reverse any negative impacts. Look out for a feature on this study in November!