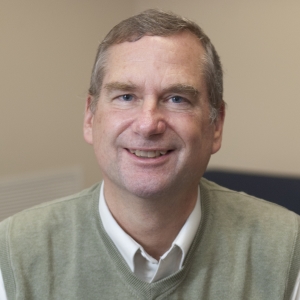 Recently we caught up with UConn School of Public Policy (SPP) Professor Bill Simonsen regarding his research. He had the following updates for our newsletter!
---
Over the past few years, one focus of my research has been with colleagues Mark Robbins and Eric Brunner in the broad area of citizen' willingness to pay for public services. This research has produced four articles:
In addition, we have two working papers in this area and are currently collecting additional data through a randomized control trial.