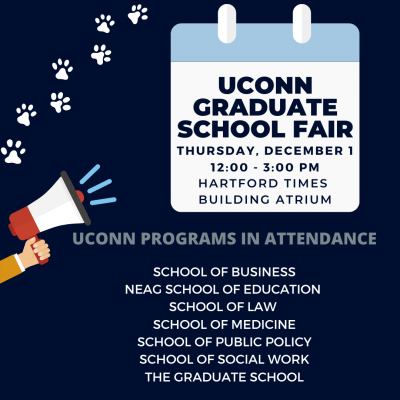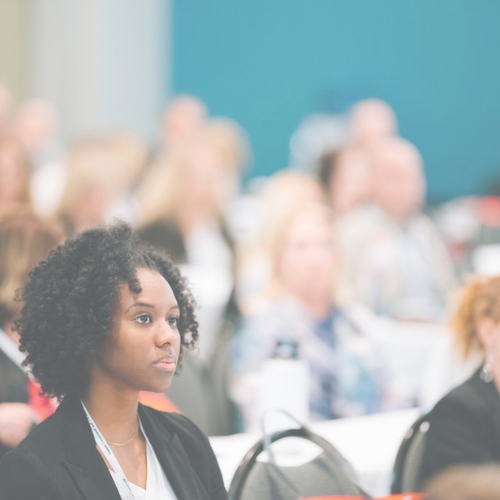 Alliance's Annual Nonprofit Conference – December 7th
Join the Alliance for their Annual Conference from 8:00am until 3:00pm at the CT Convention Center.
SPP will be an exhibitor. Register today!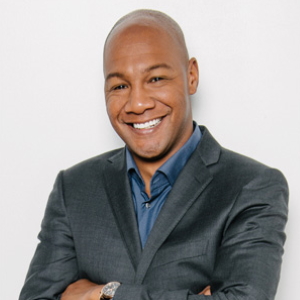 Equity Based Decision Making – December 9th
With Kenya Rutland, Principal and Chief Enthusiasm Officer, KJR Consulting
Friday, December 9, 2022
9:00 AM – 4:00 PM (with 30 minute break)
Hartford Times Building, UConn Hartford Campus
This workshop is full. If you would like to be added to a waitlist, please contact maura.maloney@uconn.edu.
About the Program
The word "Equity" is everywhere - but what does it really mean? During this workshop, participants will define equity and differentiate it from equality.  We will also explore barriers that  reinforce systems of inequity including power dynamics and white supremacy. We will then introduce a model that provides participants with tools to support their organizations in their goals of incorporating equity into decision making. Participants will practice using new strategies to make equity informed decisions in the future.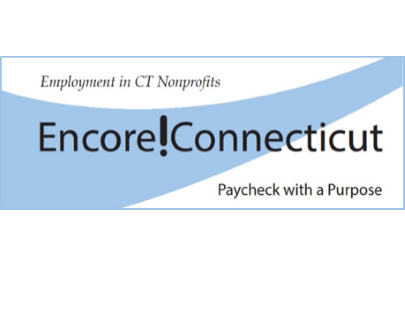 Encore Graduation – December 10th
Join us in celebrating our fall graduates of Encore!Connecticut at the Hartford Public Library from 10:30am-12pm.