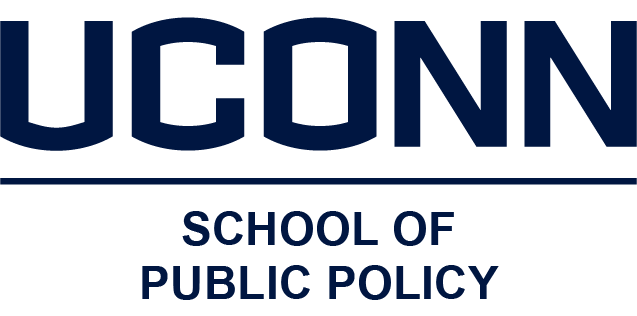 MPA & MPP New Student Orientation – Thursday, January 12th
Join us from 4:00pm-5:30pm via Zoom! Check your email for communications from Director of Student Services and Academic Affairs Catherine Guarino for more information. 
Leadership Essentials 101 in the New World of Work – Friday, January 20th
With Orlena Cowan-Bailey, Founder & Chief Elevation Officer (CEO), HR Zoom LLC
Friday, January 20, 2023
9:00 AM – 4:00 PM (with 30 minute break)
Hartford Times Building, UConn Hartford Campus
About the Program
Did you know that one out of every three workers say their manager can't lead a team? Organizations have lost over $232 billion in the past 5 years as a result of employee turnover. (SHRM Culture Report, 2019) The pandemic has explicitly proved that bad managers and toxic workplaces are liabilities. In contrast, people leaders are critical workplace assets that directly impact an organization's ability to achieve and sustain organizational excellence. The future of work continues to evolve therefore leaders will need to do the same. The recruitment, development and retention of effective leaders is key. This session will equip participants with the essential skills and knowledge needed to effectively lead the future of work and positively influence workplace cultures with the following learning outcomes using a combination of interactive learning approaches:
Understand key leadership functions that drive manager effectiveness
Avoid common leadership pitfalls
Increase confidence in their ability to effectively plan, organize, coach, motivate, delegate, and communicate to a team
Increase overall effectiveness in managing staff
Enable a more positive, inclusive and engaged workplace culture
Increase skills in influencing and contributing to change management
Become champions in reducing legal risk and managing sensitive people issues
Better understand employment laws such as records retention, EEO, FMLA, ADA, OSHA, etc.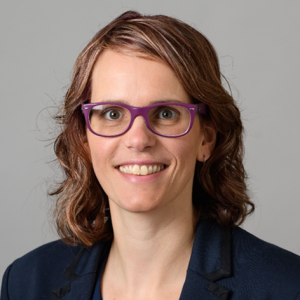 ABC's of Public Testimony – Tuesday, January 23rd
Join Dr. Sarah Croucher (SPP alum and UConn Assistant Vice Provost for Academic Affairs) virtually from 3:00pm-4:00pm. This hands-on workshop aims to provide a brief introduction to effective public testimony. We will cover the basic building blocks of testimony and discuss how different frames of communication can create impact. After the workshop, participants will be able to utilize a variety of approaches to craft powerful three-minute public hearing presentations.