Welcome to December with UConn DPP!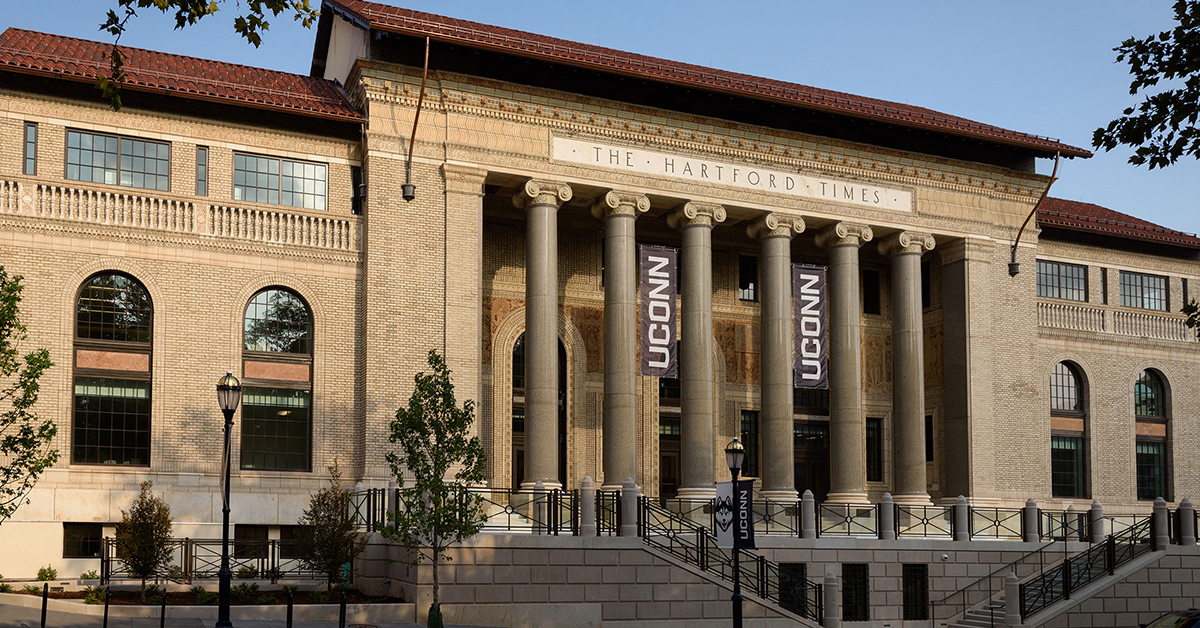 Youth Car Theft in CT: Trends & Steps to Improve Public Safety – Part 3
Wednesday, December 8 from 12:00pm-1:00pm
Over the past few years there has been considerable media attention paid to youth car thefts in a number of parts of the state. This webinar is directed at establishing the facts of the situation and possible policy responses. This, our third panel discussion on the topic, will explore the issue from the viewpoint of the youth and those who serve them both in and out of the justice system.
You can pre-register here for Youth Car Theft - Part 3.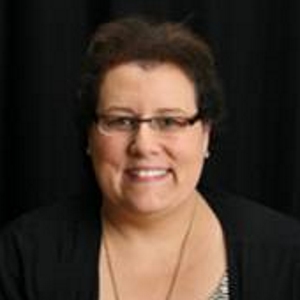 Career Workshop
December 10 from 12:00-1:00pm with Anne Alzapiedi
This is for 2nd year MPA and MPP students only. Check your email for more information!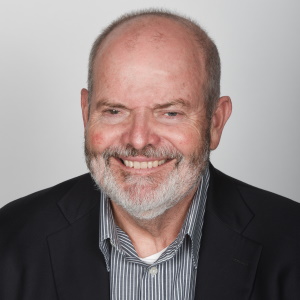 PSELC: Launching and Sustaining a Performance Management System
About the Program
Setting up and sustaining a performance management systems for organizations in the public and nonprofit sectors can be challenging. To help get a successful result, we will consider among other elements suggest a way to look at audiences for performance management information, offer possible shortcuts to getting to a viable launch of a system and carefully consider the use of the information the is to be generated.
This half-day seminar will offer seven main suggestions for launching and maintaining a performance measurement system:
Situation assessment
Identify motivations for the performance management system
Plan a sequence of steps to establish and expand a performance management system
Use effective program interventions that are strategically organized
Use or adapt existing performance management system frameworks
Partner with residents and other stakeholders to the performance management system
Leverage advanced information technology tools in the performance management system
The approach will be interactive and participants are invited to bring a current or proposed performance management system for an organization along to the discussion.
The presenter has extensive experience in performance management at state and nonprofit levels, has authored books and chapters on the topic, and has taught a graduate course in the field.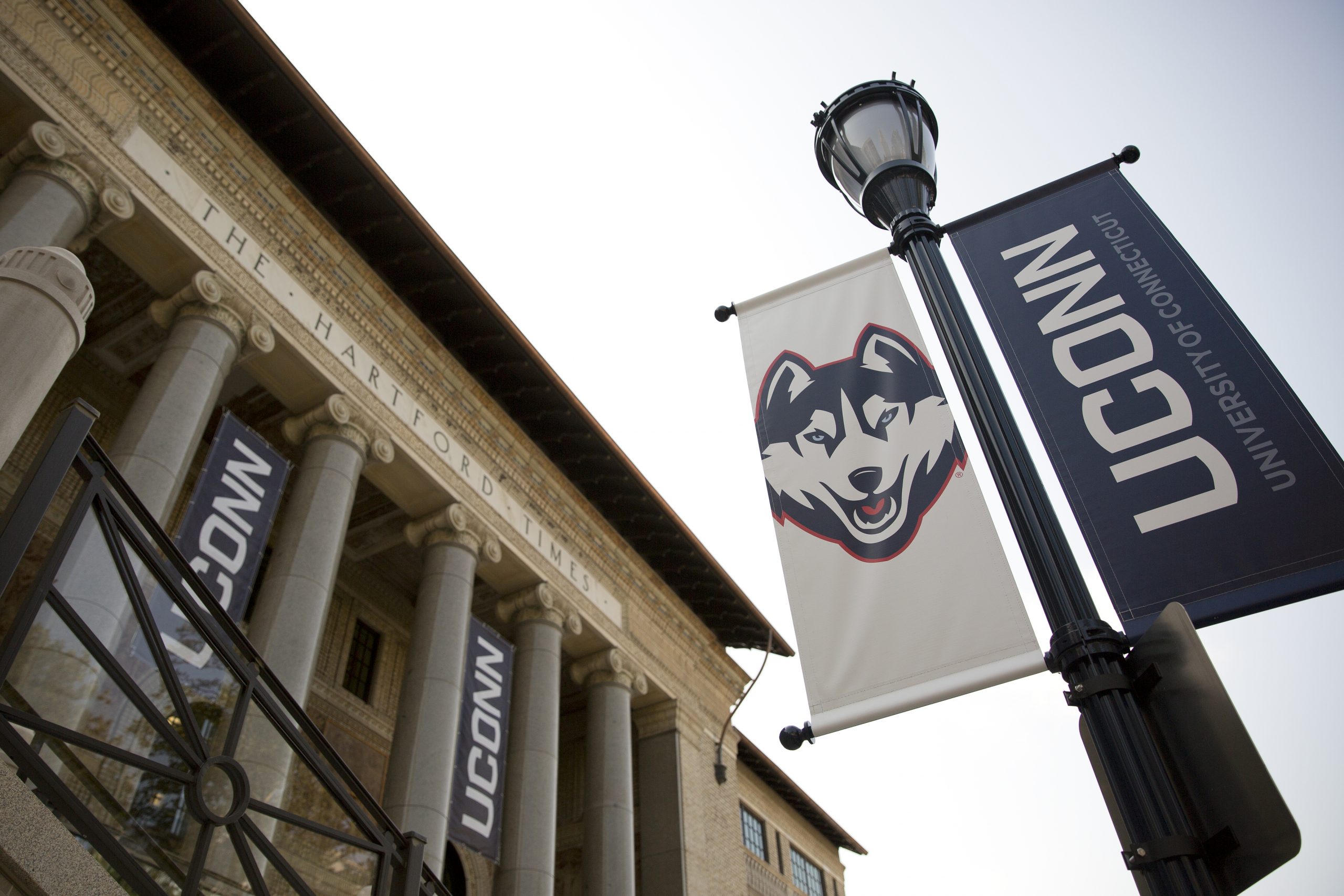 Upcoming Information Sessions
Program(s) of Interest
Location
Date
Time (Eastern)
Registration 
Master of Public Administration (MPA)
Master of Public Policy (MPP)
Fast-Track (4+1) to MPA or MPP
Virtual
(Slate)
Wednesday,
December 1
12:00 - 12:30pm
Register Here to Attend
Master of Public Administration (MPA)
Master of Public Policy (MPP)
Fast-Track (4+1) to MPA or MPP
Virtual
(Slate)
Friday,
December 3
4:00 - 4:30pm
Register Here to Attend
Master of Arts in Survey Research (MASR)
Graduate Certificate in Survey Research
Fast-Track (4+1) to MASR
Virtual
(Slate)
Thursday,
December 9
12:00 - 12:30pm
Register Here to Attend
Master of Public Administration (MPA)
Master of Public Policy (MPP)
Fast-Track (4+1) to MPA or MPP
Virtual
(Slate)
Monday,
December 20
4:00 - 4:30pm
Register Here to Attend
Master of Public Administration (MPA)
Master of Public Policy (MPP)
Fast-Track (4+1) to MPA or MPP
Virtual
(Slate)
Tuesday,
December 21
12:00 - 12:30pm
Register Here to Attend