Last month, the School of Public Policy (SPP) faculty attended the Association for Budgeting and Financial Management's (ABFM) annual conference in Denver, Colorado. Below is a recap of their panel appearances and additional works throughout the year. 
---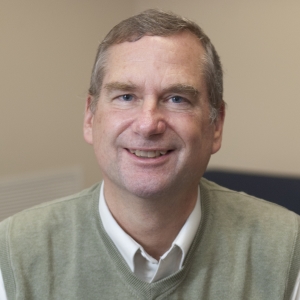 Professor Bill Simonsen chaired a panel on "Local Taxation: The Roles of State Government Intervention and Local Economic Development," which featured Professor Yusun Kim. He also chaired a panel on "Debt Management." During the local taxation panel, Professor Kim presented on "Property Tax Relief, Citizen Perception of Local Government Spending and Taxes."
Earlier this year she published "Returns to Scale in Property Assessment: Evidence from New York State's Small Localities Coordination Program" in National Tax Journal with Professors Yilin Hou and John Yinger (Syracuse University). Their abstract notes: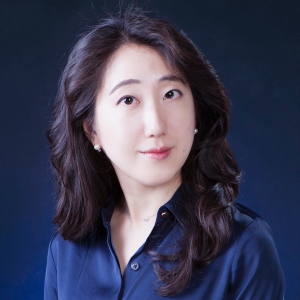 New York State (NYS) incentivizes cities and towns to merge their Tax Assessor's Offices while maintaining separate taxing authority. This paper treats cooperative agreements among small tax-assessing jurisdictions in NYS as a natural experiment to explore economies of parcel scale in property assessment. Using 2003–2014 data, we estimate these scale economies using cost-function models with control functions. Our results show consistent evidence of economies of parcel scale, holding quality constant. Local governments can save personnel, operational, and contractual costs by collaborating with nearby localities in conducting property assessments.
---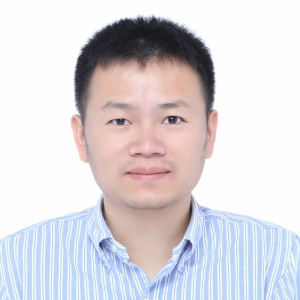 Professor Jinhai Yu was included on three panels. During a panel on "School Finance Performance and Equity" he talked about "Does Public Financial Management Matter? Quasi-Experimental Evidence from the Texas School Districts" with Professor Xin Chen from Sun Yat-sen University.
While participating in the "Financial Capacity, Resilience, and Recovery" panel, Professor Yu was joined by SPP student Rachel Boward and Professor Zhiwei Zhang from Kansas State University. Their work was entitled "When Disaster Strikes: Assessing the Impact of Disaster Management Measures on the Financial Performance of Local Governments." Rachel joined the research team during her first year with SPP. We chronicled her experience in a recent article about her Treasurer role with SPP. 
In his final panel, entitled "Financial Reporting and Transparency," Professor Yu's work on "How Simplified Reports of Government Financial Information Affect the Public's Understanding, Interest, Trust, and Psychological Wellbeing: Lab Experimental Evidence" was discussed. This presentation was in collaboration with Professors Shannon Cummins (University of Nebraska Omaha), Josie Schafer (University of Nebraska Omaha), Nicolai Petrovsky (City University of Hong Kong) and Zhiwei Zhang.
---
A second panel on "Behavioral Budget and Financial Management: Budget Experiments" at the conference featured Professors Kim and Simonsen as well as SPP Professors Eric Brunner and Mark Robbins. The quartet presented on "The Influence of Efficiency Information on Citizen Perceptions of School District Outcomes."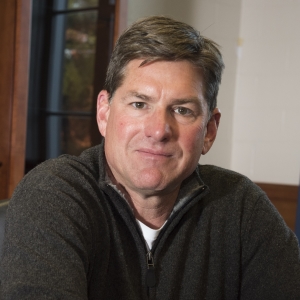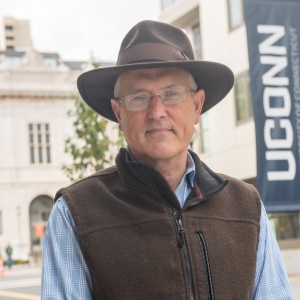 Professor Brunner also collaborated on a panel with Professor David Schwegman (American University), Ben Hoen and Joe Rand (Berkeley National Laboratory). Their work focused on "The Fiscal and Economic Impacts of Renewable Technologies on Local Governments and Communities in the United States." Professor Schwegman is a SPP alum, and was featured in Professor Brunner's October research recap about wind farms and student absenteeism.
Mark Robbins, SPP Professor Emeritus, also chaired a panel on "US Fiscal and Financial Experiences Post-Pandemic" while in Denver.