This fall the Department of Public Policy (DPP) launched a #WhyDPPWednesday campaign across all our social media platforms. #WhyDPPWednesday has become a way for students to share their experiences and their individual "why."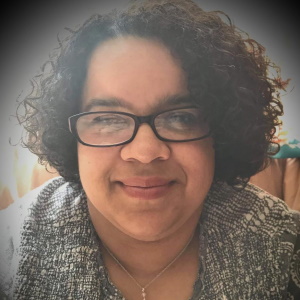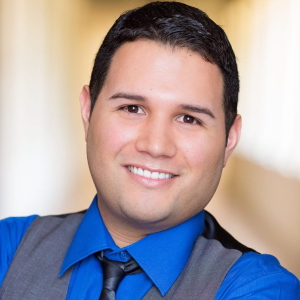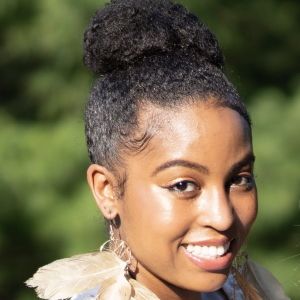 The DPP kicked off #WhyDPPWednesday in October with MPA Fellow Tai Anderson. Anderson was attracted to the program in order "… to gain a deeper understanding of legislative processes and the mechanisms by which they influence our diverse populations." McCallister highlighted a focus in Law and Public Policy, which she hopes to utilize to improve childhood programs and policies. Her peers David Grant and Mary McCallister were also featured this semester. Grant says, "The MPA Fellows program will give me the opportunity to further develop my skill sets helping me become a more effective public servant." Did you know you can view profiles of all of our MPA Fellows on our "Meet Our Current MPA Fellows" website?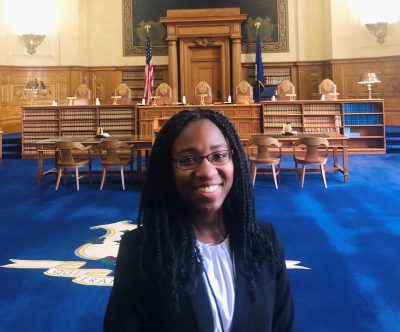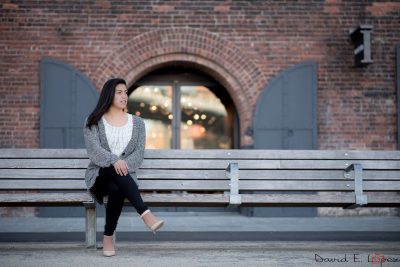 DPP Fast-Track students were also featured this fall and discussed their current undergraduate experiences and career aspirations. Danielle Cross is interested in law, and currently works as a a research assistant in the Intergroup Relations Lab in the Psychology Department. Laura Bedoya shares Cross's passion for law, and she hopes to become an international lawyer. She is currently researching gender quota laws and gender imbalance in Colombian political parties through UConn's BOLD Women's Leadership Network.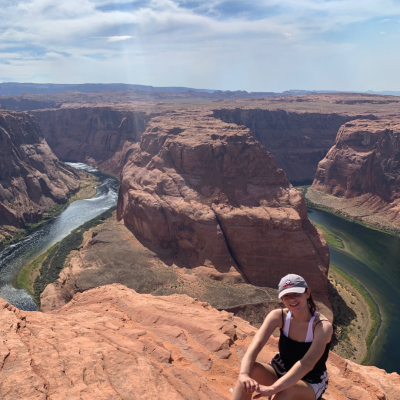 Fast-Track student Malachi Bridges hopes to one day become the mayor of his hometown, New Haven, Connecticut. He is currently a research assistant and SURF Grant Recipient. This past summer Bridges conducted research and oral histories on Black homeownership. Senior Sylvie Boucher hopes to work in environmental policy after graduation. She currently serves on the board of UConn's VegHuskies club and spent last summer working for the Citizens Campaign for the Environment.
This semester's #WhyDPPWednesday features concluded with Master of Public Policy (MPP) students Charlotte Moller and Kat Morris. Moller was the 2020 Money Bunny Award Recipient from Professor Mark Robbins' Public Investment Analysis class. She hopes to conduct policy analysis and evaluation after graduation for a state or local government. Morris hopes to earn a PhD in cognitive science after graduation. She aspires to "…strengthen social policy with an emphasis on intersectionality and policy development for environmental justice, health equity, and climate action."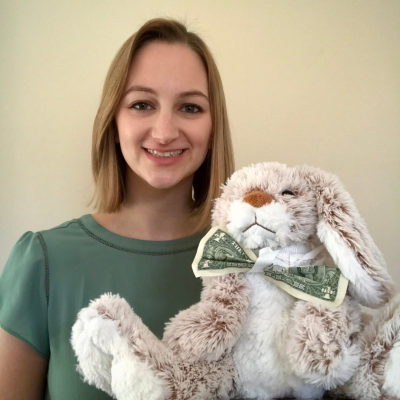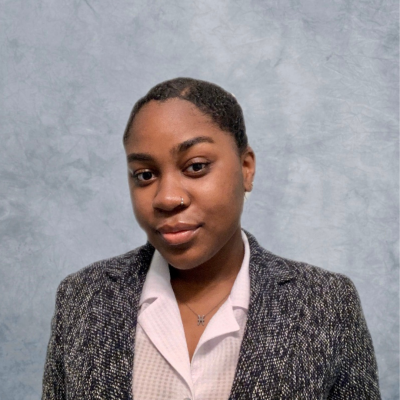 Through this campaign the DPP has been able to highlight the individual impact of just a few members of the DPP Network. This spring the DPP plans to include more members of the DPP Network by including alumni, community partners, faculty, and staff in the campaign.  Interested in being featured and sharing why you chose the DPP? Email dpp@uconn.edu for more information.