Encore!Connecticut is a nationally-recognized program that assists corporate and public sector professionals in gaining the skills needed to transition and lead in the nonprofit sector. The program is proud to announce this fall's instructors and panelists!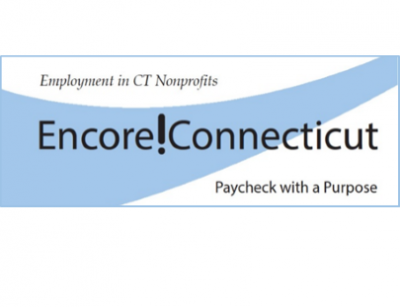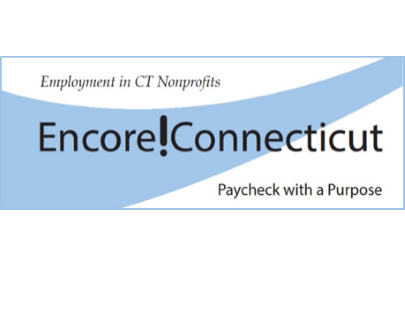 Together they will provide our Fellows with 40 hours of managerial and professional education in nonprofit leadership, program management, finance, governance, funding strategies, grant writing organizational management and program outcome measurement. They also assist Fellows with job search strategies, resume restructuring while also providing networking opportunities.
View the full list of instructors and fellows below!
---
---
Whether you are seeking immediate employment, planning to change careers in the future or looking to engage in volunteering, this Saturday-based program can help you immerse yourself in the Connecticut nonprofit sector.
Fellows gain hands-on professional experience through a fellowship program that allows them to work on a strategic project with a nonprofit organization. Across the two month period, Fellows manage or develop a project to meet deliverables and gain field experience.
This fall's cohort kicks off on Saturday, September 10th and applications are now available. Email Director David Garvey for more information.